CREAMA offers free online English courses
Volunteer teachers offer 80 hours of learning – without charge – at basic and intermediate levels.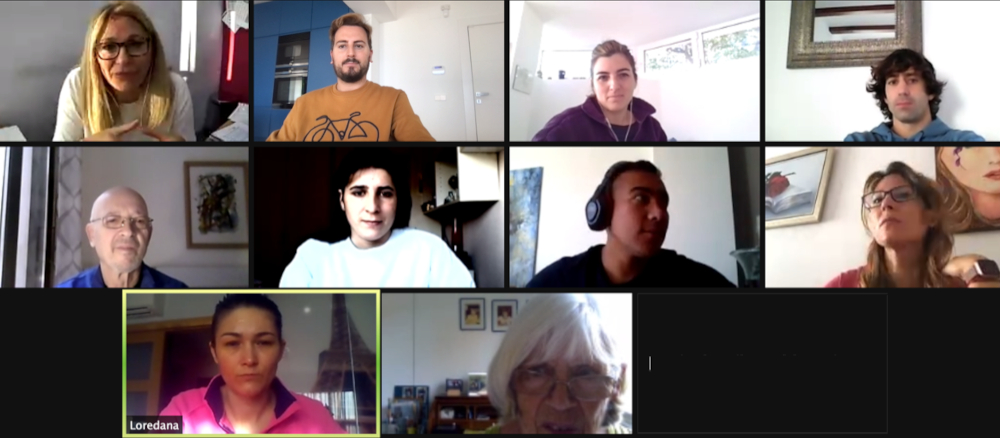 Friday 4th December 2020 | MIKE SMITH
A total of 20 students have started free English courses this week organised by CREAMA Xàbia Local Development Agency with the assistance of volunteer native speakers. Two levels have been made available – basic and intermediate – and each will consist of a total of 80 hours of learning.
This year, the courses have moved online to be conducted on the Zoom platform due to the extraordinary conditions of COVID-19, a proposal suggested by the teachers themselves and one that has been received with great enthusiasm as it allows the continuation of this type of training, which has been offered in the town since 2011.
The teachers are volunteers, foreign retirees who live in Xàbia and want to contribute to helping unemployed people in the town to improve their language skills, so important in our region, and help improve their job opportunities.
Councillor Marta Bañuls (CREAMA) expressed her thanks for the commitment of these residents to helping the unemployed of Xàbia, volunteers who give up the own leisure time to be part of the project.
---