Guia Repsol award "soletes" to La Trastienda and The Beach House
This new Repsol rating focuses on "those places that would be recommended to a friend or acquaintance passing through your town".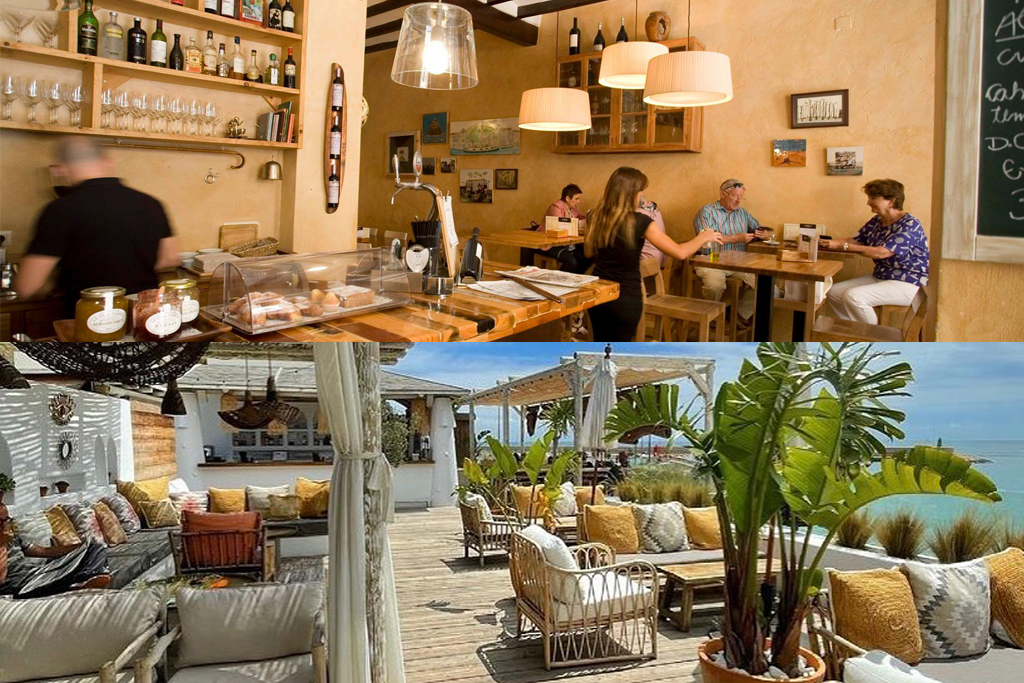 Monday 5th July 2021 – ÁLVARO MONFORT with Mike Smith
---
Gastronomy can be measured in luminous spheres. At least, that's how the groups and publications that are responsible for creating their own terrestrial firmament consider it. A way of – metaphorically – catapulting to the top of the firmament that which, on the surface, exceeds the expectations of the human palate.
To the compendium on Michelin stars and Repsol suns that cover the face of the Earth, the latter has added a new nomenclature – "los soletes" – in order to encourage the economy of a small restaurant closer to all types of audiences and more "daily". According to the Spanish multinational energy and petrochemical company, it is "a new rating that focuses on all those places that you would recommend to a friend or an acquaintance passing through your town or city because you know they are a sure hit".
The first edition of Los Soletes Repsol has recognised 1,000 establishments across the country, analyzed from a more casual prism, and to the galactic cuisine of Xàbia starring Bon Amb, Tula and La Perla de Jábea, two of them are based in Xàbia. In the category of Wine Bar, Wineries and Cider Houses, is is La Trastienda Wine Bar in Avenica Principe de Asturias in the town whilst the the category of Chiringuitos-Terrazas, it is The Beach House on Muelle Pesquero in the port that have been featured.
The Marina Alta has two further representatives: El Chamizo in Moraira and El Brou in Pedreguer in the category of Restaurants and Menu del Día, and Mare Beach Restaurant in Calpe in the category Chiringuitos-Terrazas.
Repsol explain that: "Everyone fits here, as long as they are honest and do it well. Mixed kitchen or a traditional tavern, a cafeteria to have breakfast while you read the newspaper or have a snack with your grandmother. The bar with a philosopher waiter, the young market tavern, the hamburger restaurant with a special touch or that restaurant with six tables and a great desire to please".
---

---