Football and sailing camps on offer to the little ones this summer
Penya La Marina and Club Nautico de Jávea are now taking registrations for the summer activities.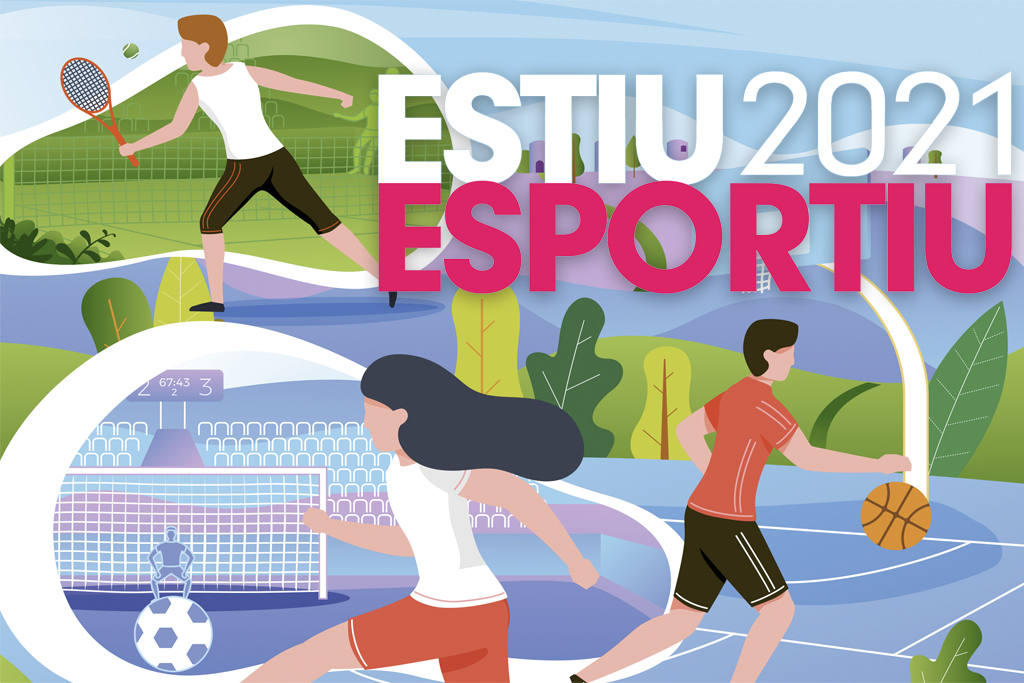 Wednesday 2nd June 2021 – ÁLVARO MONFORT with Mike Smith
---
Sports clubs in Xàbia are offering summer activities in their desire to promote grassroots sport amongst the smallest of the town and attract them, in a fun way, to one of the many disciplines that are practiced in the town. Many of them have organised camps and activities to enjoy and take advantage of the summer in a fun and healthy way.
Some activities are subject to the evolution of the pandemic and the health restrictions in place and will follow all the required protocols established at the municipal level to ensure that they are held as safely as possible.
Penya La Marina Summer Football Camp
This summer, Penya La Marina will be offering the tenth edition of its popular summer football camp, running from July 5th to August 26th at the Mesquides football pitch in the port.
The activities will consist of two weekly afternoon training sessions aimed at boys and girls aged between 6 and 13 years old. The price is 70 euros, with a discount price of 55 euros for existing players of Penya La Marina.
Registration is open until Saturday 19th June and applications can be made by telephone on 675 27 67 90 (David), by WhatsApp on 665 42 07 85 (José Antonio) or in person at the Heladería Dolce Pecatto in the port.
Club Náutico de Jávea Liga Interescolar
The 25th edition of the interscholastic league, organised by Club Náutico de Jávea, will be offering three different courses for young people to learn to sail.
Courses A and B are aimed at boys and girls aged between 6 and 9 years, whilst Course C is aimed that those aged between 7 and 10 years. In addition, there will be windsurfing classes for 10-14 year olds.
Each course will be taught in groups for two hours each day and will be complemented by two more activities. The courses will take place between 9.30am to 1.30pm, depending on the chosen group. Group1 will be held between June 28th and July 3rd whilst Group 2 will take place between July 5th and 10th. There will also be qualifying heats and finals.
The courses are limited to one week per student, unless there are places available for children to enroll for a second week. The price is 70 euros and registration can done online here.
For more information, interested parties can telephone 96 579 10 25 or send an email to sports@cnjavea.net.
---

---