FOGUERES 2023: Peñas regain prominence as full programme is released
The 2023 edition features a number of novelties, including a special interactive guided tour for the foreign community.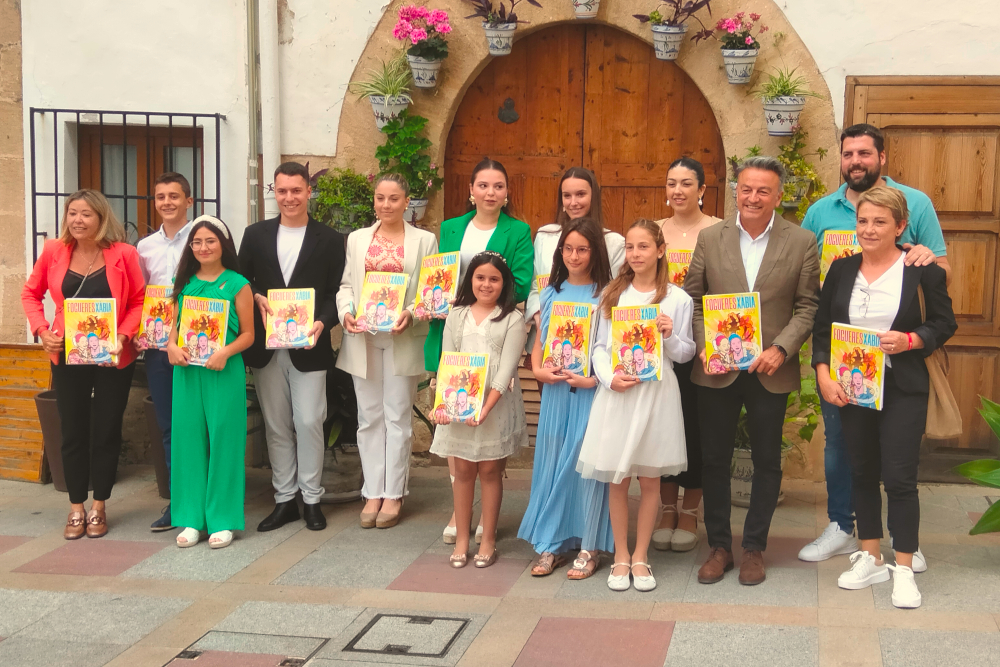 Tuesday 16th May 2023
Mike Smith
The biggest part of the year in Xàbia is almost upon us! The full programme of the 2023 edition of the Fogueres de Sant Joan was released on Monday evening in the traditional manner, a press conference featuring mayor José Chulvi, the councillor responsible for Fiestas, Kika Mata, and the main protagonists from Quintà 2023 "A REBOLCONS" and the hard-working members of the Fogueres Commission.
This year, the peñas return to prominence in a programme that offers normal service after the special post-pandemic edition in 2022. A request from the Commission to offer something to the planning was well-received and some of the peñas have responded by organising a series of new acts in the programme, including a grand bingo night, a Hawaiian themed party, and a special interactive tour of the historic centre offered by the international peña "COM A GAMBES" which aims to offer a fiesta experience to the foreign community of Xàbia.
In addition, the programme offers an extended children's day with inflatables, virtual games, laser tag, full-sized table football and a special Shrek musical. Also during the fiesta, there are a number of activities to include the younger members of the community, including a special children's 'Nit del Focs' right before the main event.
All the usual acts return. There is four days of bull-running, one day less than previous years, the paella competition, not only a giant paella for all but also a giant tortilla, live music with rock concerts and traditional music and dancing, open-air discos, the magical NIT DELS FOCS and the finale on June 24th, the feast day of Sant Joan, the spectacular fireworks set to music and the emotional burning of the statues.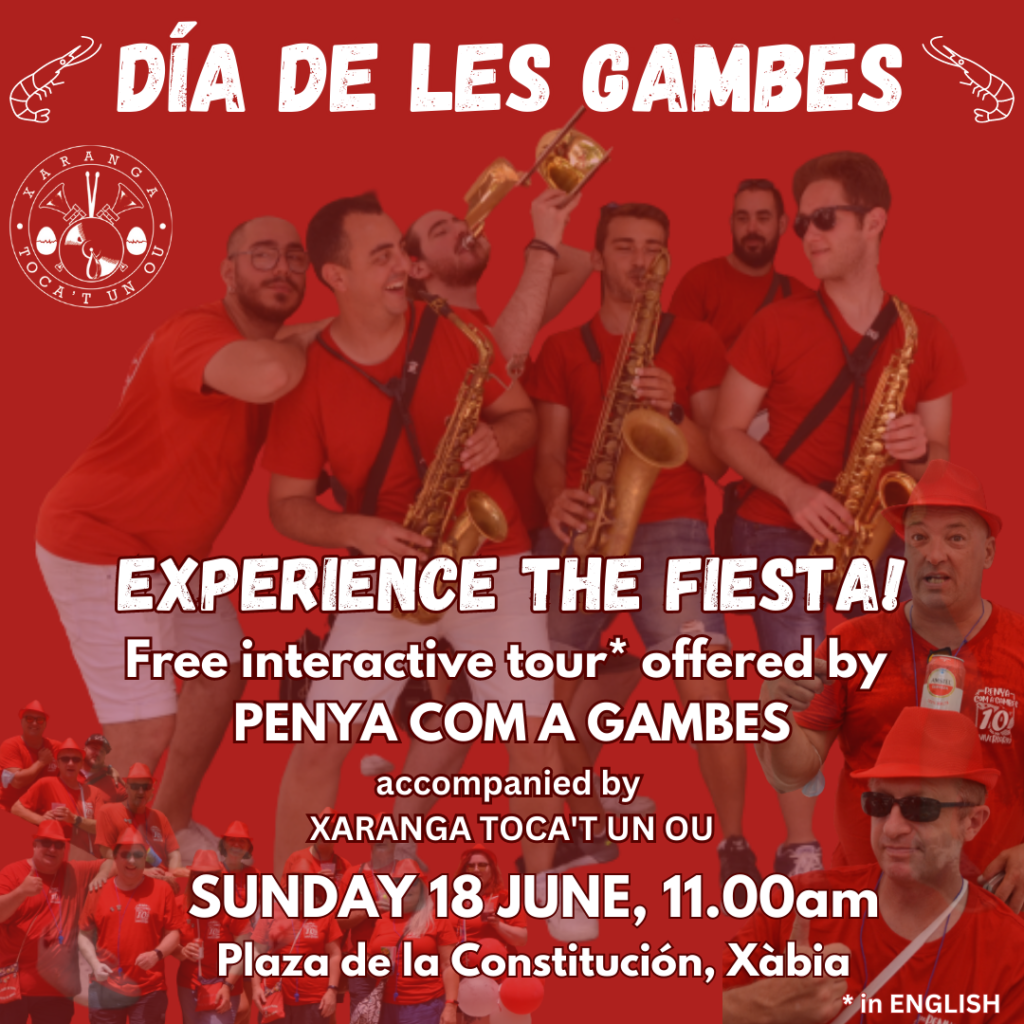 ---
---