Flautist Carme Català obtains first place in ADDA JOVE SIMFÒNICA
The Xàbia native has been invited to become part of a new training project for the Alicante orchestra.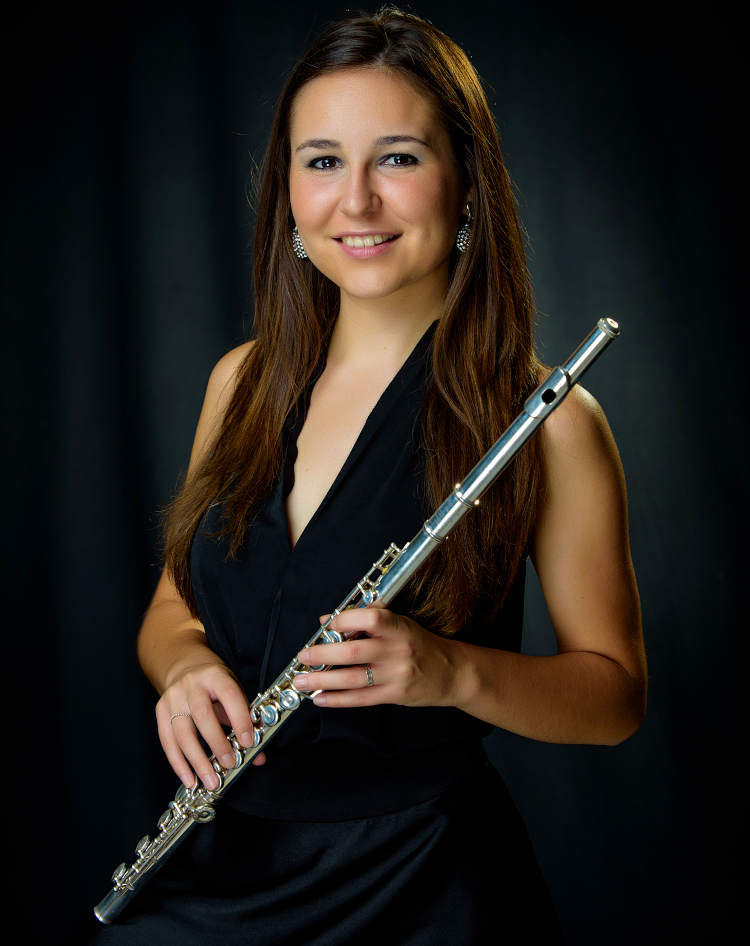 Thursday 8th July 2021 – PRESS RELEASE with Mike Smith
---
Young flautist Carme Català has achieved first place for the new ADDA JOVE SIMFÒNICA orchestra, the new training project of the ADDA SIMFÒNICA, the orchestra of the auditorium of the Alicante Provincial Council.
After a selection process by audition, Català claimed first place, so she will be part of the members invited to become part of the project, which will consist of various meetings and activities, including advanced classes with the teachers of ADDA SIMFÒNICA.
Català, a native of Xàbia, is a solo flute in the Valencia Chamber Orchestra, directed by Pere Molina from Dènia. In addition, last September she completed the Master's Degree in Interpretation of Classical and Contemporary Music at the Superior Music School of Catalunya (ESMUC), led by Vicens Prats, soloist of the Paris Orchestra. Català already has a great career that consolidates her career step by step and with strength.
---