Endanza de Xàbia's hip hop group wins National Dance Contest
The group had already claimed two prizes in the regional heats and now face an international date.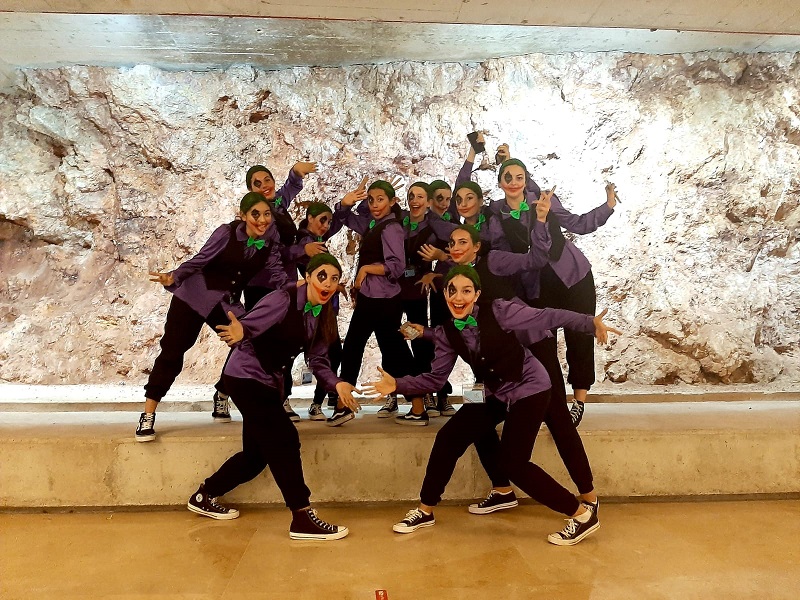 ---
Sunday 22nd May 2022 – Mike Smith
Source: original article – Carlos López (Xàbia AL DÍA)
---
The hip hop group from the Endanza de Xàbia dance school won first prize in the national dance competition, which was held a few days ago in Tarragona.
This group led by teacher Carmen Villanueva seduced the jury with the choreography "The Jockers" that had already stunned the regional jury. The girls Chloe Bunn, Kamyla Damiano, Sofia Sánchez, Tania Ferrer, Yelitza Aranzazu, Celia Devesa, Karen Tipan, Zuzanna Jasinska, Marisol Ponce, Estela Gualda and Eva Gil, jumped for joy after hearing that they were the winners of the first prize, as well as a special mention of the jury.
Endanza said that it has been very happy for the work done and for the great effort and talent of all the students of the school who participated in this contest.
The next challenge will be the International Contest that still has no date, but will be held in a country in northern Europe.
Related Link
---
---

---