Easter Craft Fair returns to the historic centre for four days of stalls, food and music
This traditional event is reinforced on the weekend with local farmer's market and the meeting of associations and clubs.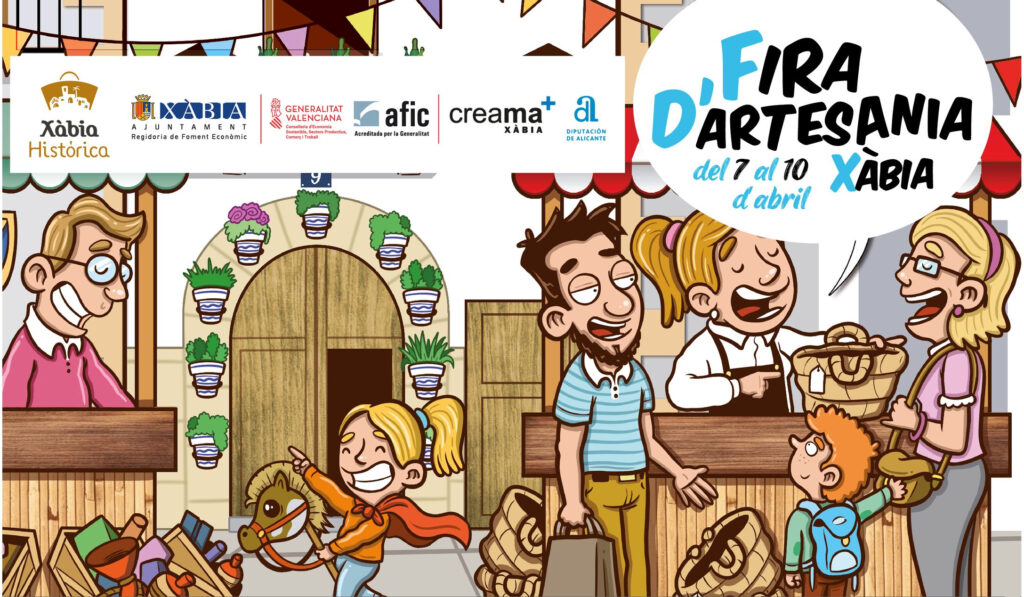 Thursday 30th March 2023
Mike Smith
One of the oldest craft markets in the region will be returning to the streets and squares of the historic centre of Xàbia over the Easter weekend. First staged more than 40 years ago, the FIRA D'ARTESANIA DE XÀBIA is one of the most popular traditional spring events, the many stalls of crafted items complemented by a varied programme of live music, workshops and children's shows.
The councillor responsible for Economic Development, Ximo Segarra, and the manager of the Xàbia Histórica business association, Jaume Serra, confirmed the programme of activities for the craft fair which will be held from Good Friday (April 7th) to Easter Monday (April 10th) which includes a new feature, the addition of the local farmer's market, selling fruit, vegetables, oil, wine, honey, jam, etc. around the church square right in the heart of the historic centre.
But the classics will also be returning, including the traditional gathering of peñas and associations on the morning of Easter Sunday around the church, a fantastic few hours of fiesta with the groups offering tapas, drinks, gifts and live music right in the heart of the historic centre.
For the 2023 edition, the craft fair will have 65 stalls offering soaps, waxes, leather goods, products made from wood and clay in the Placeta del Convent and lining the Carrer Mayor up to Plaça del Baix as well as the popular food stalls in the Placeta del Convent.
In addition, there will be parades, travelling shows, children's workshops and theatres and parallel performances on stage in the church square, such as the show organised by the Colla Xirimitab's to mark its tenth anniversary which will be dramatizing a story by local author Pepa Guardiola. La Romàntica del Saladar will also be performing whilst the musicians and dancers of Grup de Danses Portitxol will offer a bit of tradition on Saturday evening. The craft fair will be closed on Monday with some Lindy Hop dancing by La Marina Lindy Hop in Placeta del Convent.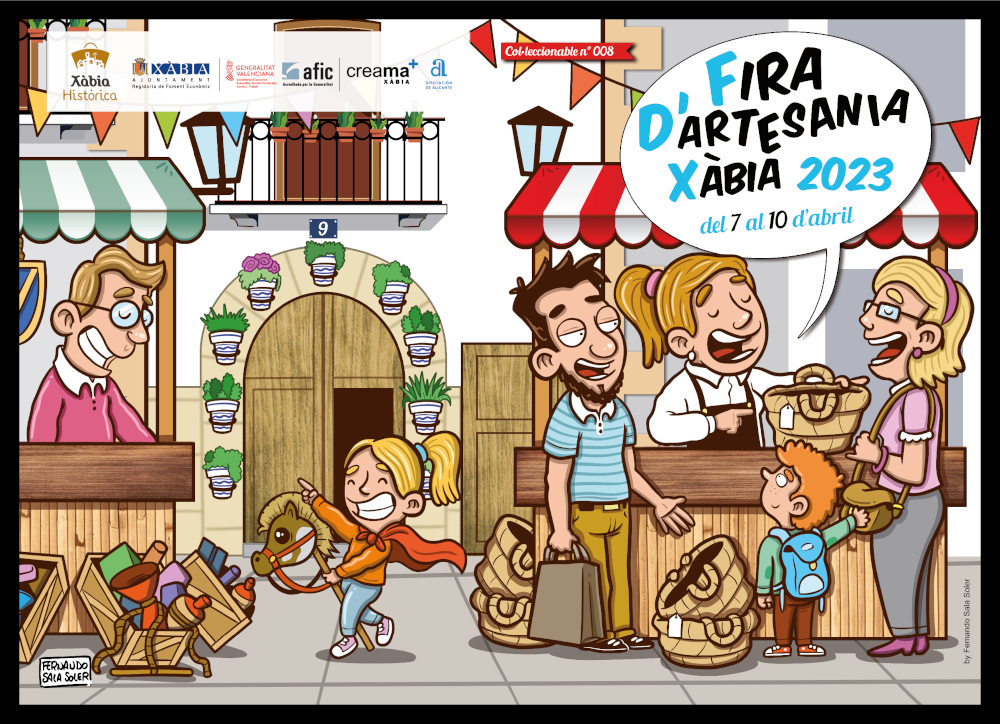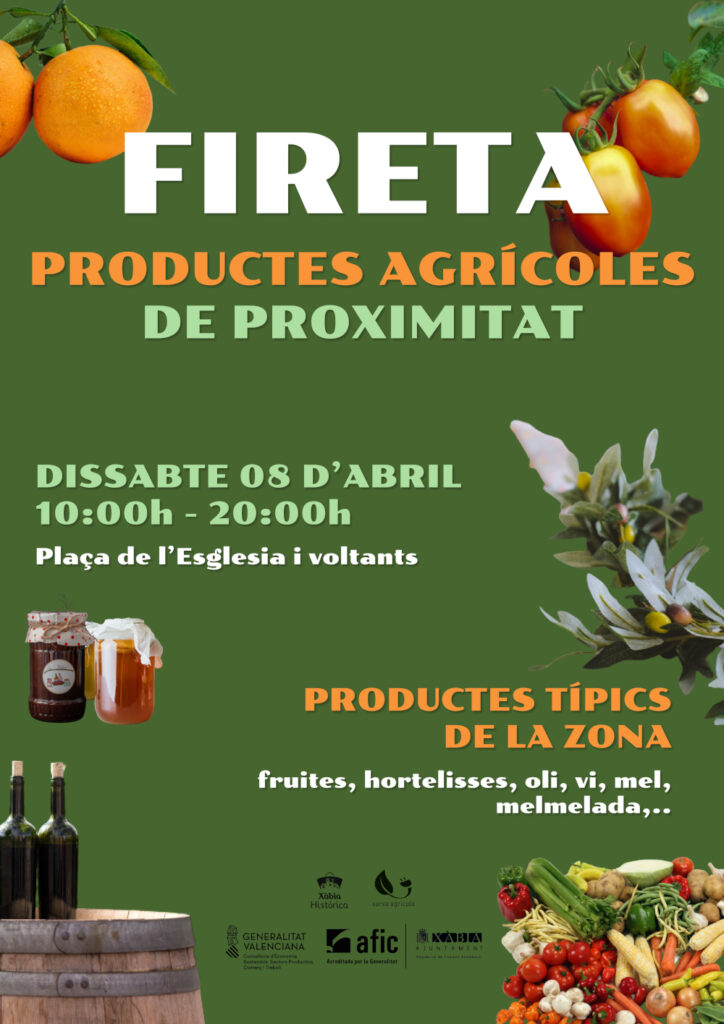 ---
---