Cruz Roja closes summer season in Xàbia with over 2,100 responses and no drownings
The lifeguard service experienced an increase in rescues of people on floating devices, highlighting the increase in active tourism in the area.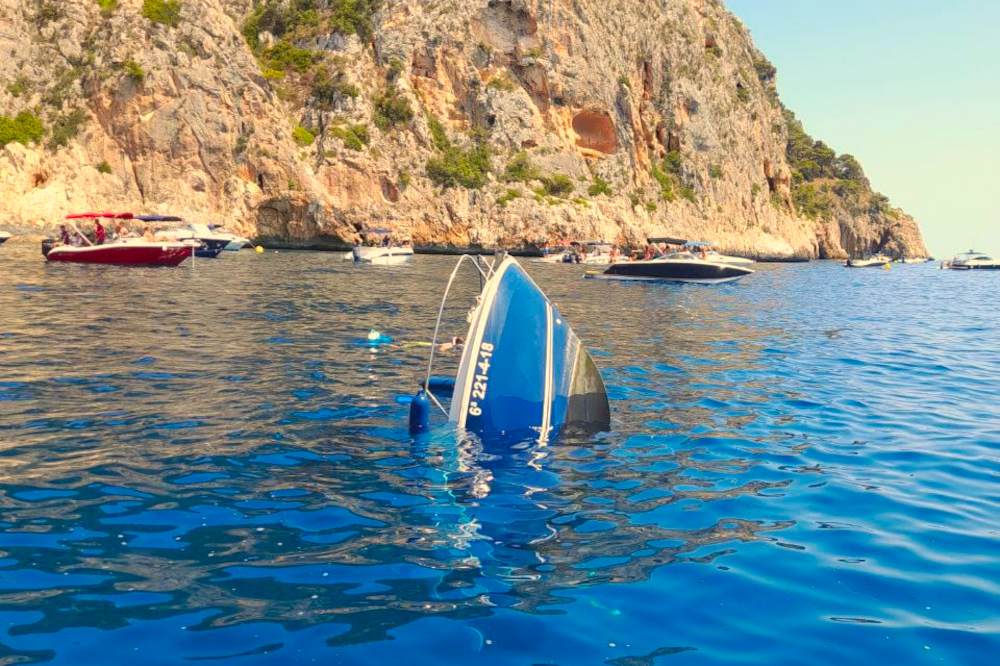 Friday 21st October 2022 – Mike Smith
Source: Ajuntament de Xàbia
The Department of Beaches in Xàbia has presented a review of the summer season after the lifeguard service provided by the Cruz Roja came to an end on October 12th, a season which has proved to be a quiet one with favourable weather and virtually no massive jellyfish swarms and consequently the service saw a decrease in health care, rescues and, more positively, no deaths in any of the municipality's bathing areas.
The lifeguard and surveillance service carried out a total of 2,129 responses during the season, of which 1,615 were health care (including 736 injuries and 314 jellyfish stings). With regards to rescues from the sea, 174 were carried out, of which only 18 corresponded to bathers on the beaches.
The vast majority of rescues were linked to the use of floating devices: 40 paddle surfers, 12 inflatable kayaks, 37 rigid kayaks, and 6 jet skies. Assistance was also provided to 50 people on boats (with seasickness or polytrauma) and 11 people were evacuated from sinking vessels. The Cruz Roja said that these type of rescues have continued to rise over the summer due to the proliferation of active tourism companies and the increased popularity of this type of leisure activity.
By area, the most requests for help were from people in the coves: 60 in Portitxol, 34 in La Granadella and 29 in En Caló. These were followed by the Arenal and its surroundings (26), Cap de Sant Antoni (7), La Grava/Muntanyar (6), Cala Blanca (5) and the Ambolo cove (1), despite the latter being closed to the public.
Other services carried out by the Cruz Roja lifeguard and surveillance service included 228 visits to the adapted bathing area for people with reduced mobility and functional diversity, 109 emergency ambulance transfers from the beaches to hospital centres, and 13 searches for missing people.
The Department of Beaches, led by councillor Toni Miragall, also confirmed that access control to La Granadella and Cala de la Barraca/Portitxol has now been lifted.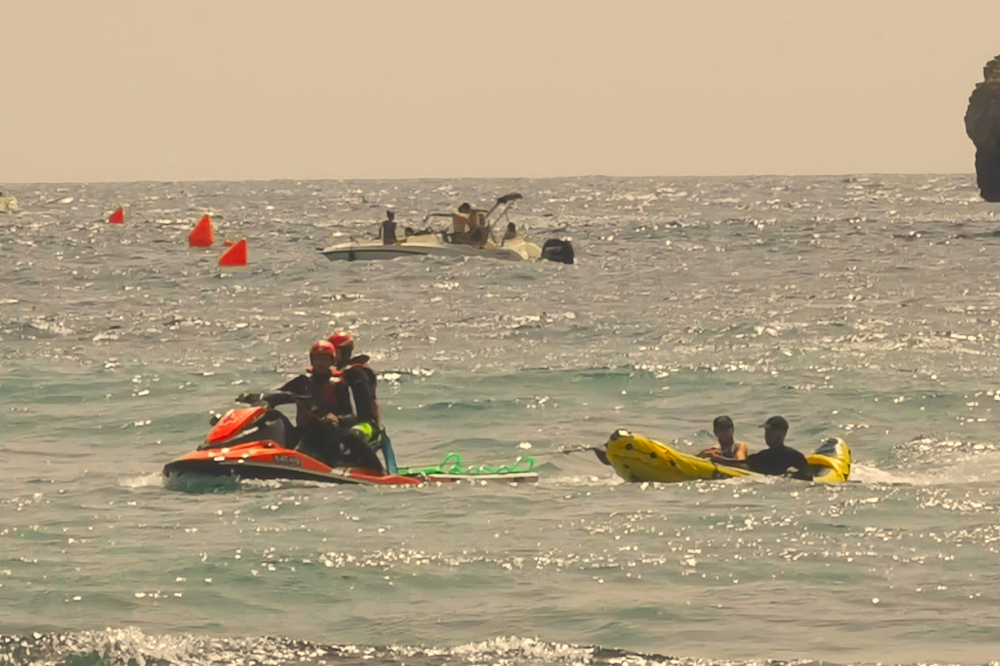 ---

---