Cruz Roja and Xàbia Neta Entre Tots get together for coastal cleaning this Sunday
The volunteers will clean the coast between La Caleta and the Arenal.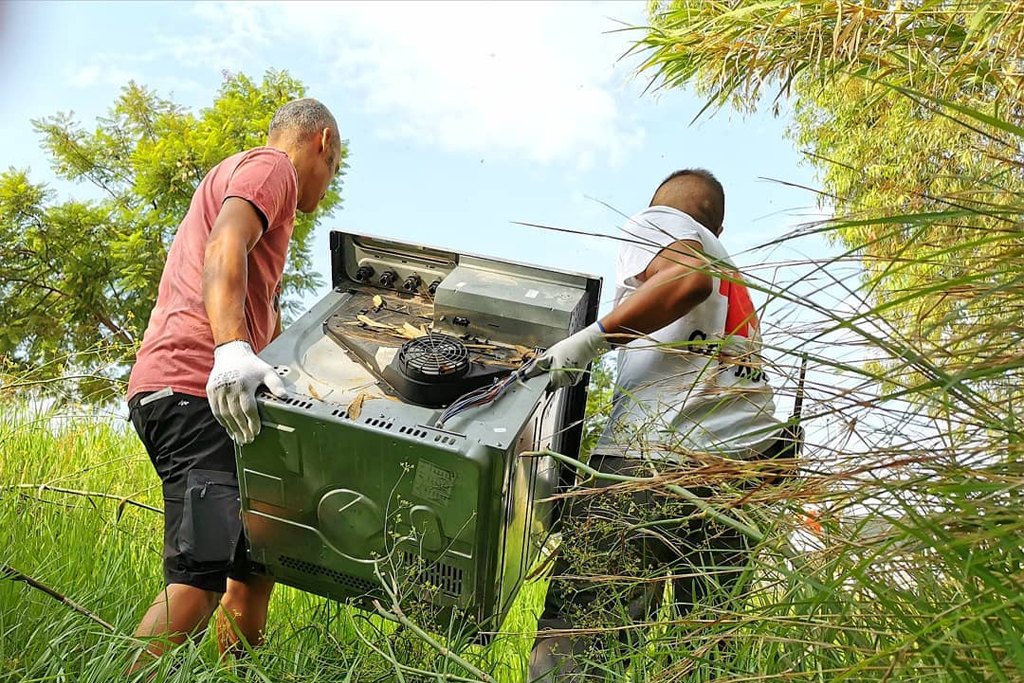 Wednesday 28th July 2021 – ÁLVARO MONFORT with Mike Smith
---
Summer is a great time to head to the coast to enjoy all the beauty, peace and rest that it offers everyone, especially in one of the times when there is great traffic heading in that direction. Actions aimed at protecting the marine ecosystem that bathes in the waters of the municipality – and those of any other place – are vital and require a collective effort.
Thus, the Cruz Roja de Xàbia and local volunteer association Xàbia Neta Entre Tots, have got together to organize a voluntary cleaning day for this Sunday 1st August in the area of La Caleta, starting at 8.30am. From there, they will work their way towards the beach at El Arenal where, in the central part, an awareness point will be installed to highlight the environment, protection of the coastline and enhancement of the biological value of the Xàbia coast.
All those who would to join this local initiative can request more information and register to participate by calling 678 40 20 17.
---

---