CREAMA offers workshop to 'jubilonauts' to learn more about videoconferencing
The training will help them familiarize themselves with new digital communication tools.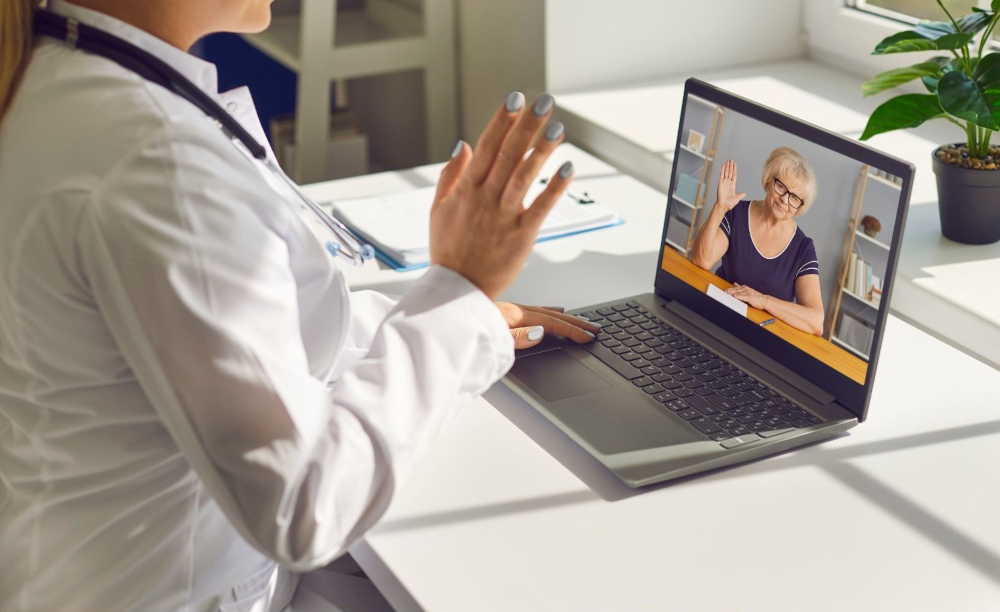 Monday 8th March 2021 | translated by MIKE SMITH
CREAMA Xàbia, through the ADL Tecnológico initiative, has organised a training activity especially aimed at "jubilonauts" who, due the pandemic, have had to join the technological world at dizzying speed.
They have scheduled a workshop entitled "How to videoconference with family and friends using Zoom or Google" for this Wednesday 10th March at 7.00pm through which they want to help them familiarize themselves with the new digital communication tools.
The conference is aimed at people who are over the age of 60 who want to learn how to take advantage of all digital applications to be able to communicate with their families and friends.
In order to register, interested parties should register using the Google Form in the following link: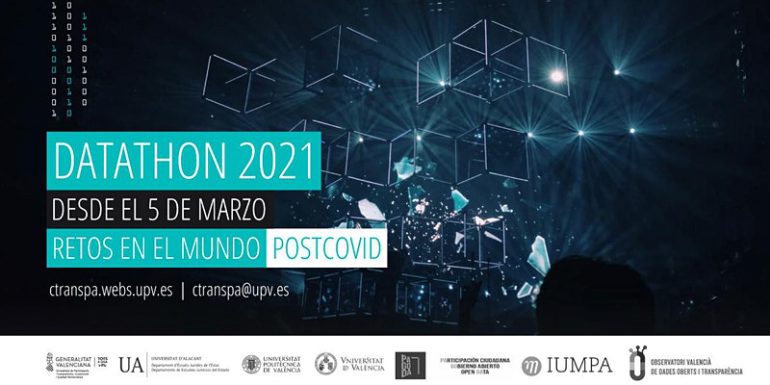 The ADL Tecnológico initiative also recommends that the digital community in Xàbia participates in a "datathon" (a technological competition to promote the interest and use of open data) called "Challenges in a Post-COVID World" organized by the UPV of València.
This competition, which will be open for three months, challenges the participants to various challenges on tourism, agriculture or health. The event is organized in order to stimulate participants to offer data and tools of interest for the development of applications related to the use and reuse of open data in the areas of tourism, agriculture or health, in addition to promoting citizen participation in new challenges that improve their daily life. It is organized by the Chair of Transparency and Data Management at the UPV to which the "xabiera" Antonia Ferrer belongs as professor , who is also a collaborator of the Beachworking project.
For more information, interested parties can click on the link below:
Finally, next Friday the last part of the interview with the businesswoman Dayana Santacreu will be able to be watched in which she will reveal in which market segments a digital business can be created and how it is organized on a day to day basis. She will also offer advice for all entrepreneurs and digital nomads who are currently carrying out their business projects.
---
Information Source
Press Release – Ajuntament de Xàbia
---