Council takes on two young people as part of EMPUJU programme
The new employees will join the municipal staff for a period of one year.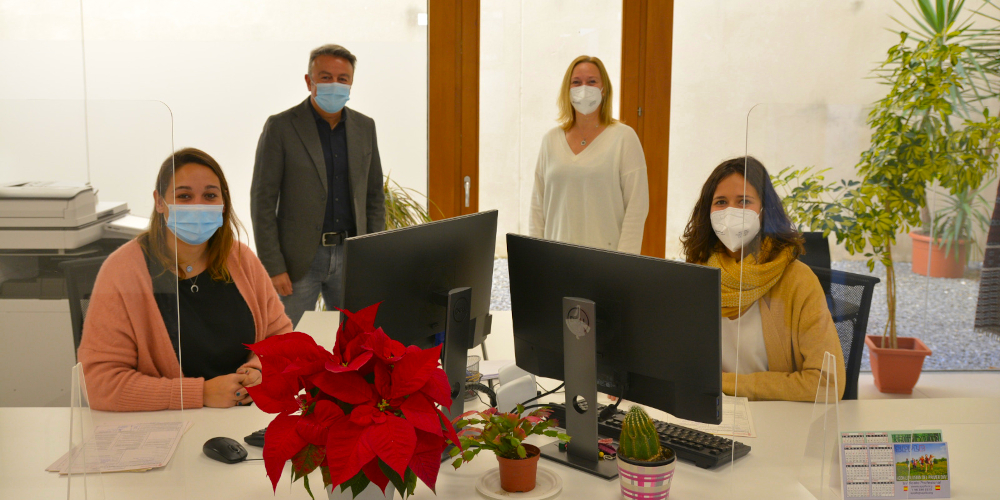 Wednesday 30th December 2020 | MIKE SMITH
Xàbia Council has taken on two young people as part of the EMPUJU employment programme promoted by the Generalitat Valenciana and aimed at the under 30s.
The two new employees – an environmental technician and an administrative assistant – will work in the Department of Citizen Security and Emergencies, responsible for tasks related to fire prevention, including the processing of infringement files relating to the cleaning of plots or the application of what is established by the municipal fire prevention plan.
Mayor José Chulvi and councillor Pepa Gisbert (Security) welcomed the workers who will be joining the municipal staff for a year.
---