Council received 581 requests for homes to be used for tourism purposes during 2022
Town Planning received 240 requests for major works and 936 for minor works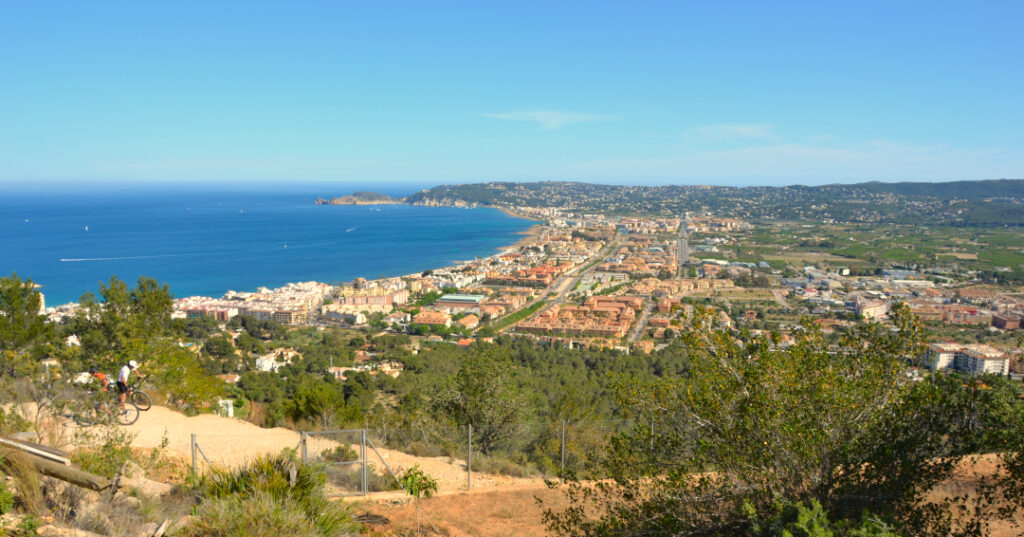 Friday 13th January 2023
Mike Smith
The councillor responsible for Town Planning in Xàbia, Pepa Gisbert, has taken stock of her department's activity during 2022, an analysis that covers construction in the municipality as well as other aspects such as the use of buildings.
Licensing
The councillor explained that 240 applications for major works were received during 2022, a similar number to those made to the local council before the pandemic – 241 were requested in 2019, 179 in 2020 and 196 in 2021. With regards to works of a minor nature, a total of 934 were processed, of which 667 were managed through declarations of responsibility and the remaining 269 through licence requests.
Urban Infringement
The report also highlighted the urban infringement files, which meant the stoppage of works which didn't comply with the permission granted until a legal process was completed to restore them, and a total of 105 files were initiated, all of which are at different stages of processing.
Occupation Licenses
The Department of Town Planning also managed 63 first occupation licenses for new homes and 659 second occupation licenses, a certificate that renews the occupancy certificate of existing homes and which is usually requested to register water or electricity connectivity or when the property is put up for sale or rent.
Activity Licenses
In terms of activities, an area managed by councillor Alberto Tur, the significant figure is the 581 requests for urban compatibility reports, a required document to legally convert private homes into one for tourism use. Another 89 opening licences were also issued as a requirement for new premises or change of business ownership, and 96 compatibility reports for economic activities.
---
---