COUNCIL LAUNCHES NEW INFORMATION CHANNEL FOR BEACH CAPACITIES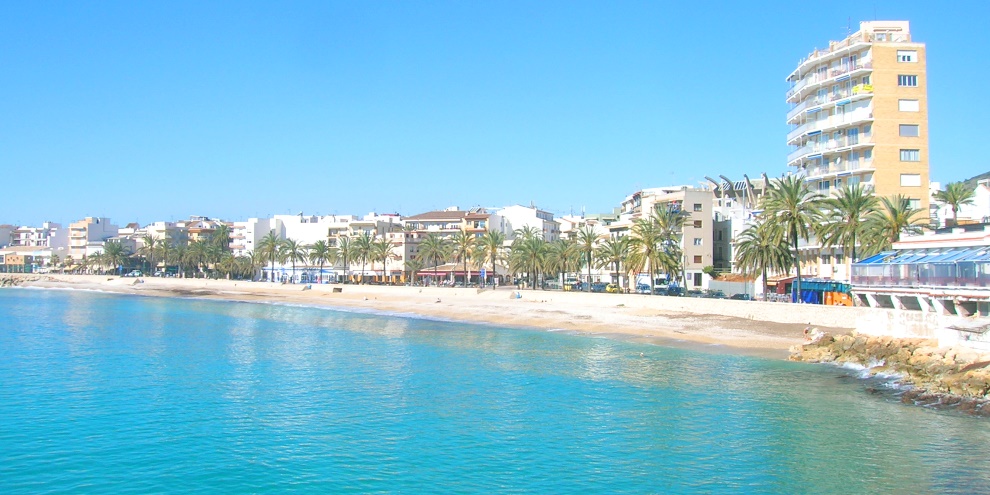 The Department of Beaches in Xàbia has launched a new information channel on the Telegram APP to inform members of the public on the latest status of beaches capacities in the municipality. The channel gives information on five beaches in the town – La Grava, Arenal, Cala Blanca, Portitxol and Granadella – including the flag colour being flown (green for swimming allowed, yellow for swimming allowed but with caution and red for swimming prohibited due to conditions), the current capacity of the beach at the time of the post and any other incidents affecting the location. It also reminds people that the beach at Ambolo is officially closed and out of bounds due to the precarious state of the cliffs in the area.
To be kept informed on the status of these beaches, you need to download and install the Telegram APP for iOS and Android from the relevant APP store and search for and subsequently join the channel XÀBIA – INFO ESTADO PLAYAS. The Council also has a general channel on the platform for general information called Ajuntament de Xàbia.
As reported earlier this week, the Council has increased the original beach capacities imposed due to the COVID-19 health crisis. They are now:

– Playa de la Grava – 225
– Playa del Arenal – 5,025
– Playa de la Barraca/Portitxol – 475
– Playa de la Granadella – 603
– Playa Benissero/Primer Montañar – 779
– Segon Montañar – 200
– Cala Blanca – 150.