Council employs over 30s who have lost their jobs during the pandemic
The Council will also offer two posts to the under 30s through the EMPUJU regional programme.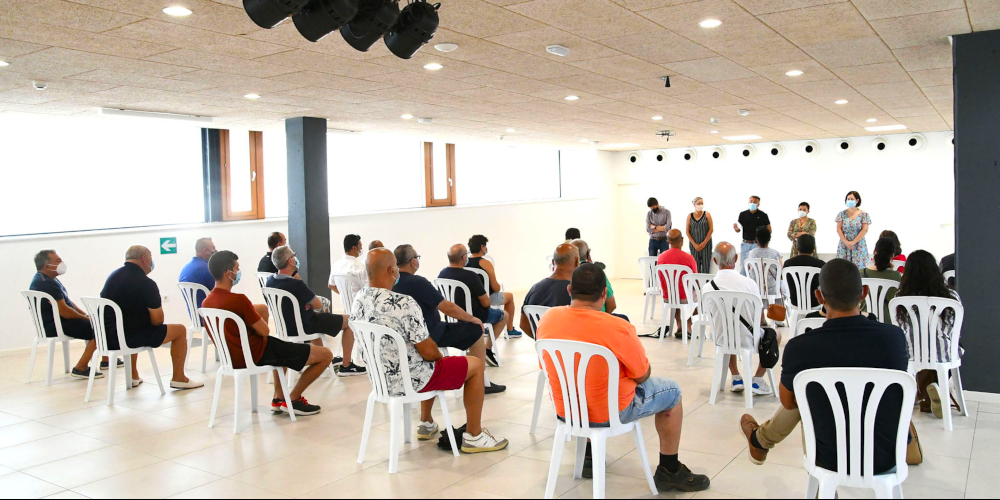 Xàbia Council is offering 13 contracts through the ECOVID 2020 employment promotion programme, a plan subsidized by the Generalitat Valenciana and aimed at people at least 30 years of age who had found themselves out of a job as a result of the situation arising from the COVID-19 health crisis.
Councillor Marta Bañuls (Economic Promotion), explained that eight office workers / interpreters will be hired to perform the work of civic agents in all new needs linked to the COVID-19 crisis, from support in access to schools to information tasks or control of capacity in public events or municipal buildings. Interested parties should be educated to at least a basic level (high school standard) and be able to hold a conversation in English.
In addition, the Council is also offering five cleaning positions to reinforce hygiene to prevent the spread of infection in classrooms and other public spaces.
These contracts will be for six months and they are expected to be incorporated before the end of the year. The selection of workers will be carried out through 'Labora', so interested parties must be registered with this official body as jobseekers.
Another employment programme in which the Council will be participating is EMPUJU, which is aimed at young people under the age of 30 years. Initially, two places have been approved: an environmental or agricultural technician, and an administrative assistant who will be integrated into the fire prevention department to unlock infringement files related to the cleaning of plots.
These employment opportunities complement the other labour actions that are being promoted by the Council which has an active plan that has already provided jobs for 34 people and has another project in the preparation phase.
---