Municipal funding on offer to local athletes
Economic support valued some 12,000 euros in available to local athletes aged between 9 and 35.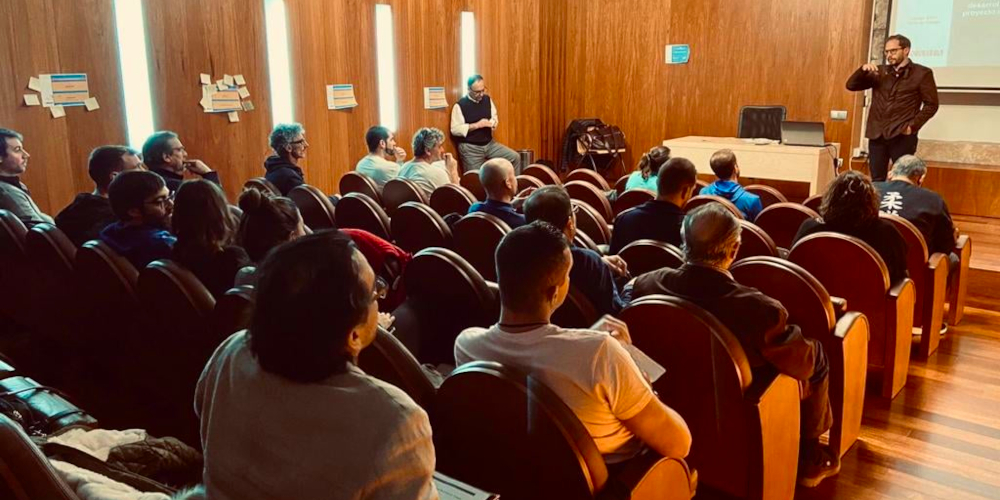 The Department of Sports in Xàbia will open the application period for municipal aid for local athletes tomorrow (Tuesday), which will remain open until Wednesday 9th December. This economic support will help the athlete with expenses for the preparation and sports training.
All local athletes between 9 and 35 years of age (celebrated during 2019) who meet the requirements outlined in the rules for this funding, valued at 12,000 euros, can make the application.
Interested clubs or individuals who need advise on how to complete the documentation or questions answered can contact the Department of Sports by telephone on 965 357 172 between 9.00am and 1.00pm, or by email to promocio.sports@ajxabia.org.
The application regulations and annexes can be found at the Palau d'Esports Municipal or on the municipal website here.
---