Could new rental scam threaten holiday home owners in Xàbia and the Marina Alta?
If you have a holiday rental home, beware of this new form of fraud against property owners for short-term rental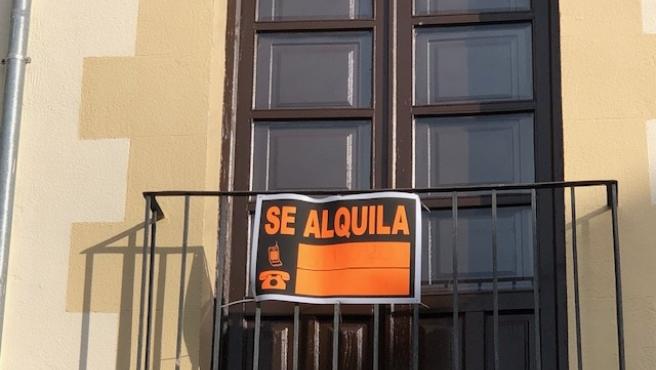 Tuesday 23rd August 2022 · Mike Smith
Source: XAD Vicente Bolufer
In Spanish, they say "cuando las barbas de tu vecino veas pelar, pon las tuyas a remojar". Broadly speaking, it means "you might be next". In the neighbouring region of La Marina Baixa, specifically in the municipality of Villajoyosa, the Guardia Civil has arrested members of a criminal group that have defrauded the owners of several short-term rental properties.
The operation began when officers became aware of a person who was being extorted by the guests staying in his holiday home, who had occupied the property and were asking him for 14,000 euros to leave.
Throughout the investigation, the officers discovered that it was not an isolated issue, but actually a rental scam. The group in question located short-term holiday rental homes and contacted the owners posing as a family interested in spending a weekend or several days.
Once they occupied the house, they refused to leave or pay any amount for the use of the house. Then they threatened the owners in exchange for very high amounts -14,000 euros – telling them that, if they paid them, they would leave and their home would not suffer any major damage.
In the presence of the owners, the members of the gang would start to destroy the furniture so that they would know that they were serious. However, even having agreed to the extortion, the perpetrators did not leave and the group has managed to take some 62,000 euros from the victims.
The leader of the gang was the one who made contact with the owners and received the keys. She made a verbal contract with them. Later, when it was time to leave the house, she claimed that she had rented for a long time. It was then that her husband appeared, one of the main people in charge of making the threats and extortions.
The targeted houses were constantly occupied by the members of the group who in turn gave them to other relatives, guaranteeing that there would always be people in the houses and thus avoiding being evicted.
They have now been charged with the crimes of fraud, misappropriation, extortion, damage and belonging to a criminal group. They have been placed at the disposal of the Court of Instruction Number 2 of Villajoyosa, which has ordered the imprisonment of four of the main members of the gang.
---

---