Club Náutico Jávea's 420 fleet triumphs in Calpe
Joel Ferrer and Ángel Poveda were the best.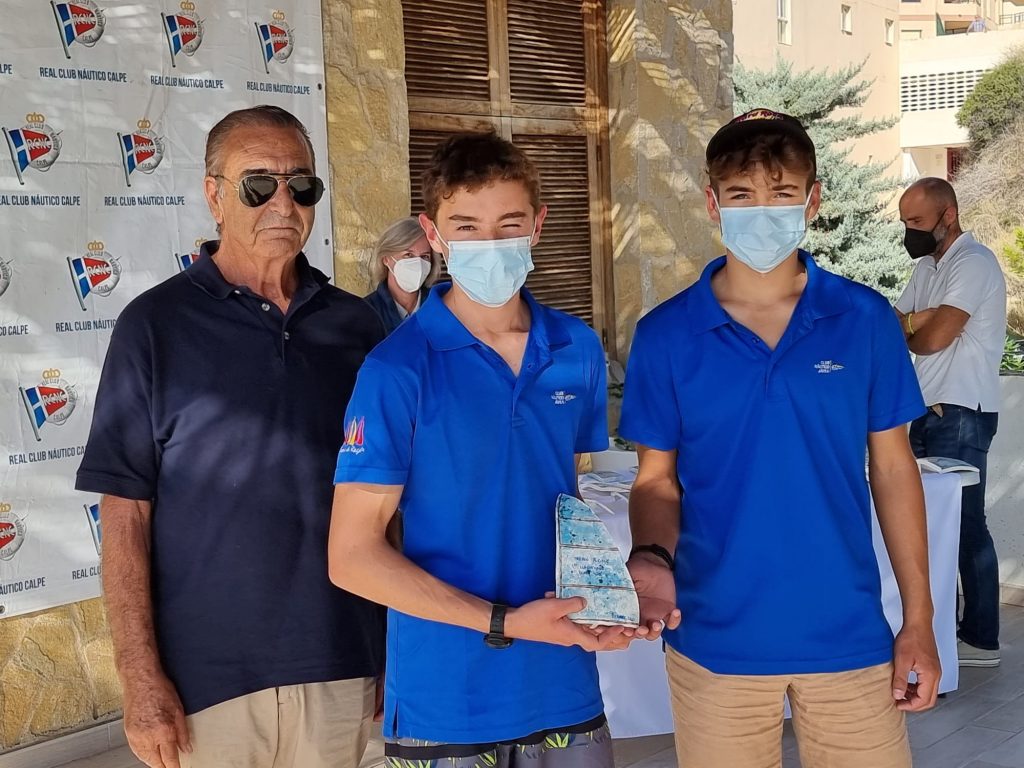 Monday 25th October 2021 – PRESS RELEASE with Mike Smith
---
The 420 sailing fleet of the Club Náutico Jávea triumphed in the Light Sailing trophy that took place in the waters of Calpe, based in the Real Club Náutico de Calp, last weekend.
The competition brought together ten pairs from the regional fleet of 420 and three of them are those of the Club Náutico Jávea: Ángel Poveda and Joel Ferrer, Lucy Crosbie and Arantza Reig and Amelia & Ellie Baker.
Ferrer and Poveda have been the best in the competition, which was contested over two heats (on Saturday the rain did not allow any sailing); behind them were the pair of Crosbie and Reig; and third was the pair of the Club Náutico de Altea Serrat-Tjurns. In fourth place came Amelia and Ellie Baker.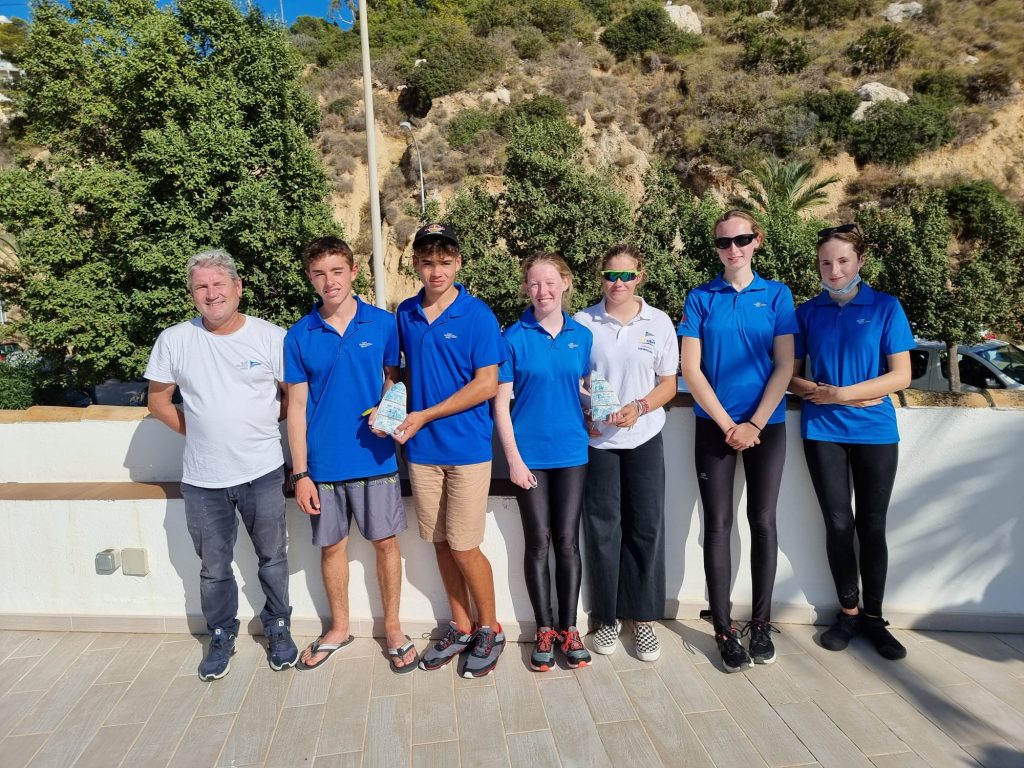 ---