Club Náutico Jávea opens its doors to the public on May Day
The yacht club will be open between 10.00am and 1.30pm, offering the chance to learn more about different sea sports.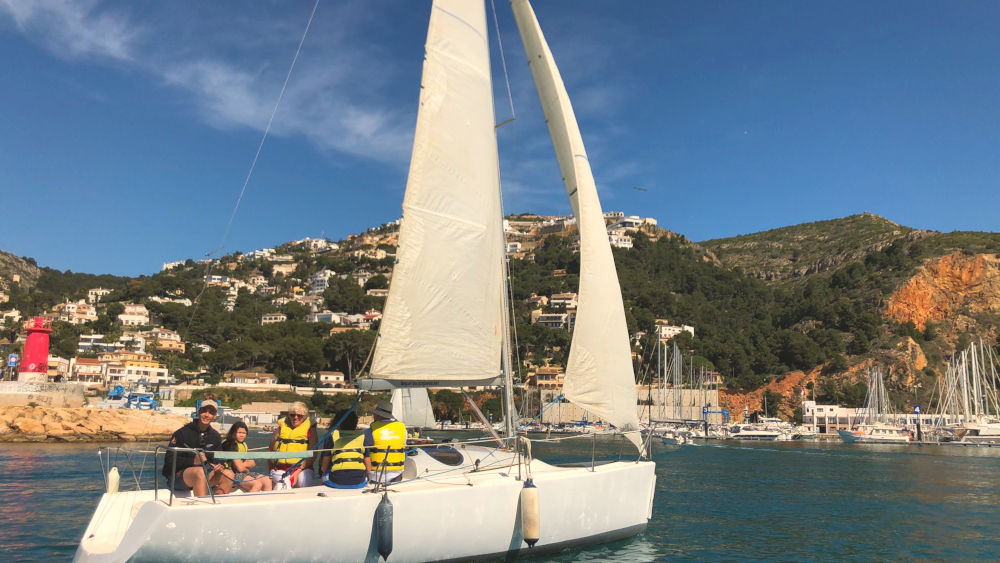 Friday 28th April 2023
Mike Smith
CLUB NÁUTICO JÁVEA celebrates an open day on Monday 1st May to which it has invited the people of Xàbia and across the region to discover more about the different sports that can be practiced in their facilities and in the Xàbia bay.
The day is part of an initiative of the Federación de Vela de la Comunitat Valenciana in collaboration with the sailing schools of the yacht clubs and aims to offer more information about sea sports. In the case of the Club Náutico Jávea, attendees will be able to learn about disciplines such as rowing, sailing, windsurfing as well as paddle surfing and kayaking.
The day will begin at 10.00am and end at 1.30pm and all activities will be free. Those interested can go to the new Club Náutico's Sports Hall, located next to the fishermen's wharf and, after registering, they will be able to learn about all these sports disciplines from the hands of the monitors and the staff of the sailing school.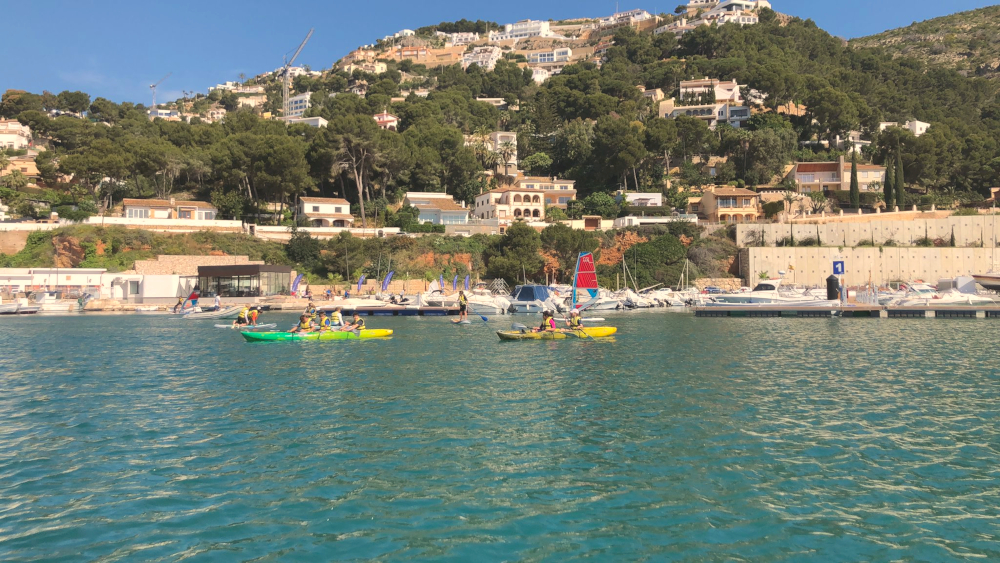 ---
---