CD Jávea returns to competition on March 14th
The Regional Preferente restarts with several midweek fixtures to be arranged to play postponed games; CD Jávea have not played since the end of November.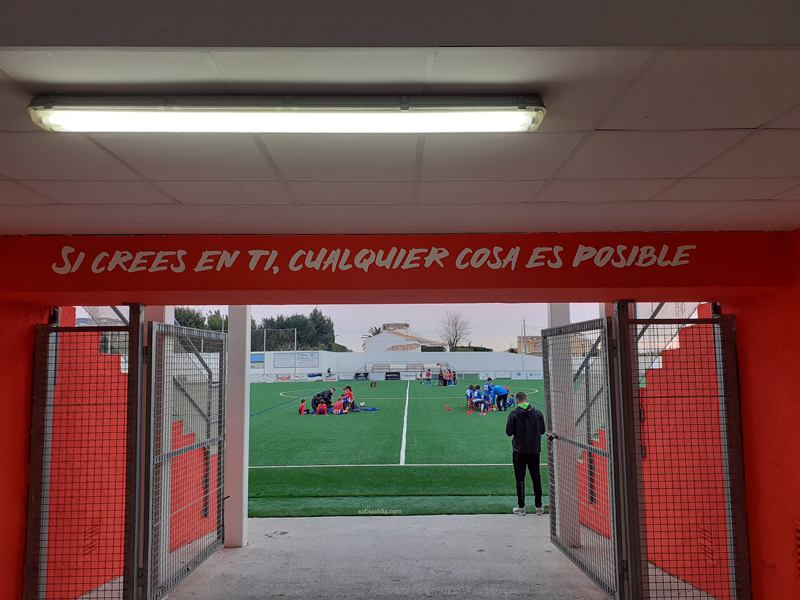 Friday 5th March 2021 | CARLOS LÓPEZ
CD Jávea will resume the league competition on Sunday 14th March in the match against Universitat d'Alacant, who are in 4th place in the table with the same points as the team of Diego Miñana.
The Valencian Football Federation has updated the orders after the lifting of the different restrictions for sports activity, confirming that the league competitions can restart and it has scheduled several mid-week fixtures.
The regular season for the Regional preferente will conclude on June 13th, and promotion play-offs will be played on June 20th, 23rd and 27th.
The Federation order states that group sports activities and sports training may be carried out, with a maximum of 4 athletes and with the limitations established in the following sections, taking into account that in any case the federative protocols will continue to apply for the prevention of COVID-19.
a) In all cases, group sports activities and sports training will take place in dedicated groups and avoiding contact with other activity or training groups, and always outdoors or in open facilities. Likewise, only individual sports dynamics and without physical contact may be carried out, which allow guaranteeing the safety distance between the participating athletes at all times, applying the federative protocols for the prevention of COVID-19.
b) Group sports activities and sports training will be carried out, in any case, without the public. The companions of the minors who participate in the activities may not stay in the sports facilities and in any case they will avoid staying in the surroundings of the facilities and avoid the gathering of people.
During this week CD Jávea has resumed the activity and training of all categories and the academy. Training following the regulations of the Football Federation and this is the table that they have published on their Telegram channel.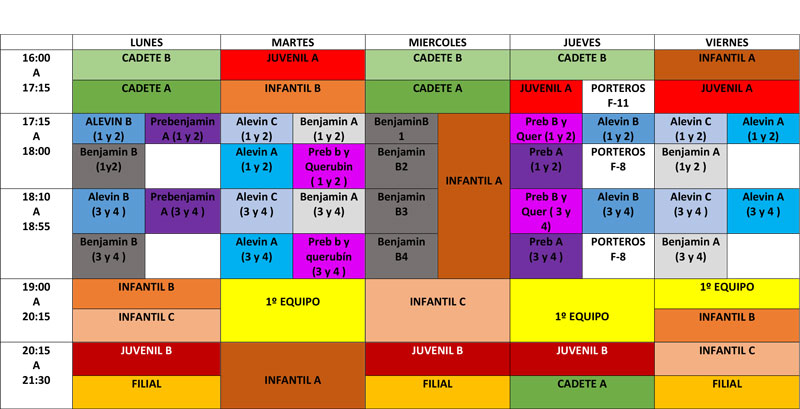 Click on the link below for this season's fixtures and results
---
Click below to read the original article in Spanish on Xàbia AL DÍA

---