Bike rider injured in a hit and run accident – witnesses sought
The young man was struck in the Arenal by a white Vito Mercedes van.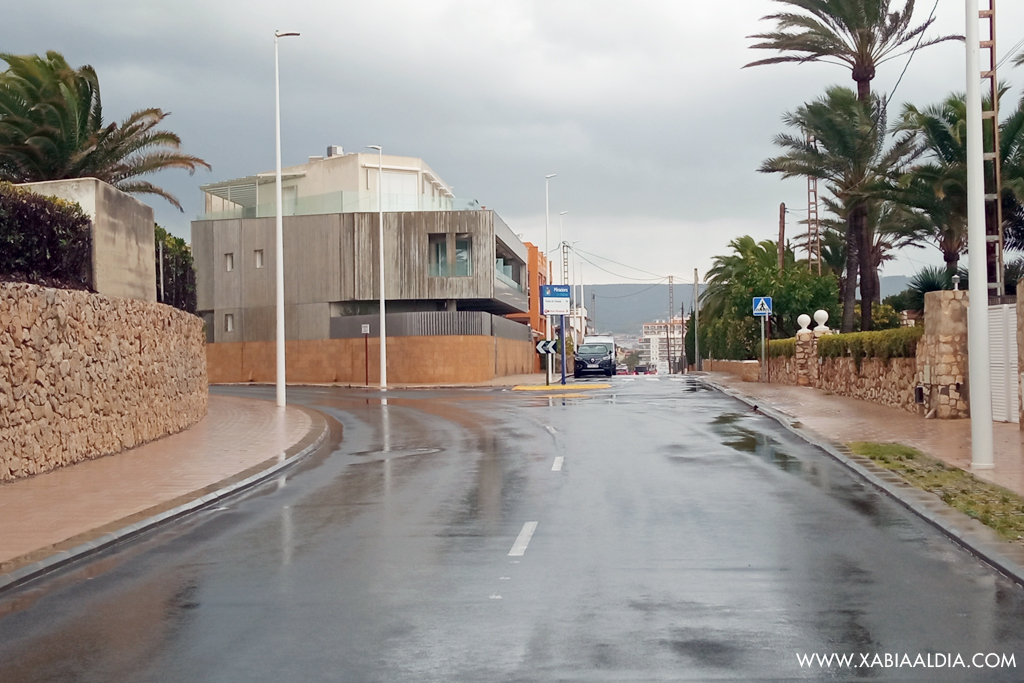 Wednesday 27th October 2021 – XÀBIA AL DÍA with Mike Smith
---
On the night of Saturday 23, a Xàbia youngster who was riding his motorcycle was struck by a vehicle that ignored a stop sign. The accident took place on Ultramar Avenue (Segundo Montañar) at the entrance to the Punta de l'Arenal viewpoint.
The driver who hit the young man fled after the impact, leaving the injured man in the middle of the road, sources close to the young man said. A wide road, with poor visibility and lighting and that, at this time of year, is not very crowded. The young man, who was transferred to the hospital, has a broken ankle, tibia and fibula and has undergone surgery. If his condition improves, he will undergo surgery again to remove a metallic structure that the doctors have put on his leg, and place an internal one that favours his recovery.
Despite the shock of what happened, the injured man was able to catch a glimpse of the vehicle that hit him. He remembers it to be a white Vito Mercedes van with tinted rear windows and could now have some unusual marks on the right back side after having dragged the motorcycle.
The Local Police of Xàbia are conducting investigations and the public have been asked to keep an eye out for the suspected hit-and-run vehicle.
---

---