Barcelò: "It is necessary to maintain prudence and not take a step backwards"
The DOGV published on Friday outlined the adapted measures measures that will remain in place until April 25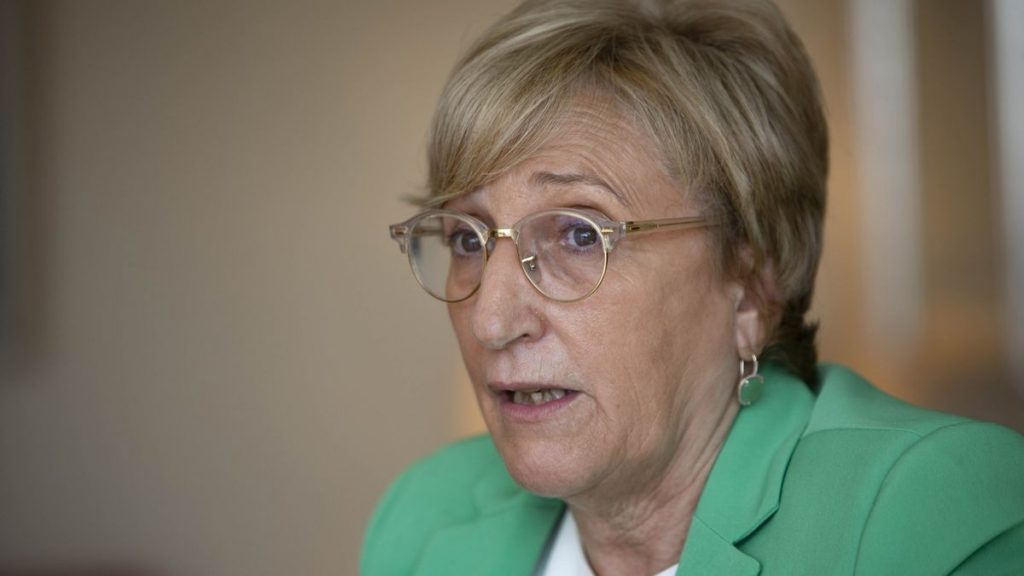 Saturday 10th April 2021 | PRESS RELEASE; translation MIKE SMITH
The Official Gazette of the Generalitat Valenciana (DOGV) published a resolution on Friday that eased some measures adopted to combat the COVID-19 pandemic in the Comunidad Valenciana. The resolution comes into effect on Monday 12th April and remains so until Sunday 25th April, both dates inclusive.
In the hospitality sector, the main modification announced by the president of the Generalitat Valencian Ximo Puig is that the maximum number of people who sit together at a table or group of tables has been increased to six people. In addition, the prohibition of smoking on the terraces of bars and restaurants applies not only to tobacco but also to water pipes or similar and electronic cigarettes or vaping.
With regards to sports and physical activity, the number of people in groups carrying out individual sports is increased to six people if it is done without a professional coach, whilst it is increased to ten people if the session if led by a professional person.
This relaxation of the restrictions is due to an improvement in the epidemiological situation. The Comunidad Valenciana is currently at a low risk level, with a 14-day cumulative incidence of 31.64 per 100,000 inhabitants, the lowest in Spain. However, the the regional health minister, Ana Barceló, insists that "it is necessary to maintain prudence to consolidate current health stability and not take steps backwards".
The rest of the restrictions, including the closure of the bars and restaurants at 6.00 pm, remain.
---
Information Source
Press Release (Generalitat Valenciana)
---