Barceló calls for prudence as more than 820 new cases of COVID-19 are registered since Wednesday
"The virus is still here among us and if we relax the measures, there are going to be consequences for the health of all our citizens."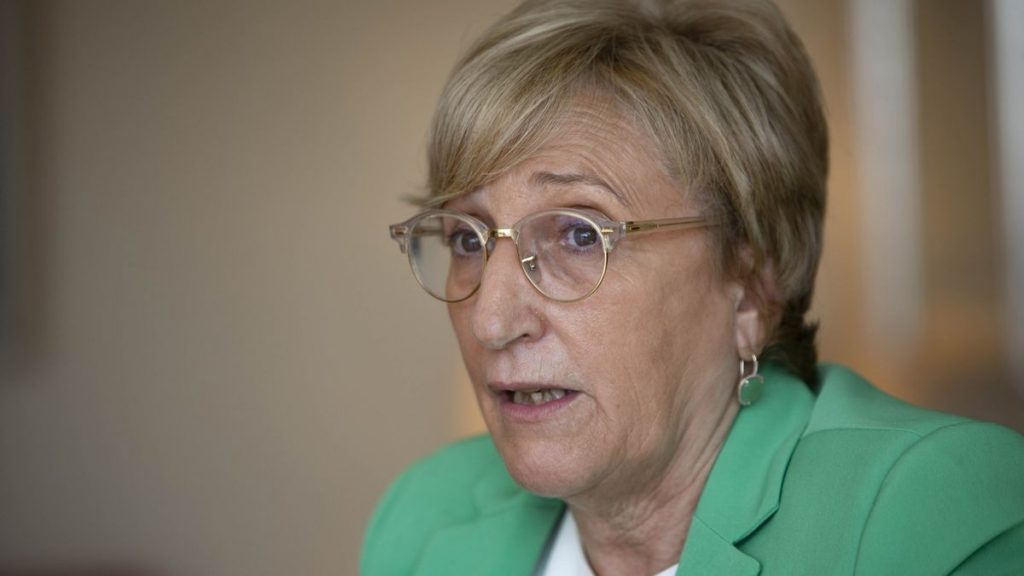 Friday 25th June 2021 – PRESS RELEASE with Mike Smith
---
Regional health secretary Ana Barceló has renewed a plea to residents and visitors in the Comunidad Valenciana to be prudent "and maintain the enormous effort and sacrifice that we have made to comply with all the necessary health measures and contribute to containing the pandemic" after the region recorded 821 new cases of coronavirus since the last update on Wednesday.
Barceló added that "the virus is still here among us and if we relax the measures (social distancing, wearing a mask when required, hand hygiene, good ventilation), there are going to be consequences for the health of all the citizens."
The number of actives cases of coronavirus in the Comunidad Valenciana has risen to 2,763, the highest figure since the beginning of May. In addition, three significant outbreaks have been recorded since the last update on Wednesday, all of them in the province of Valencia and all of them of social origin, affecting 70 people between 17 and 44 years of age, demonstrating that it is the younger members of the community, those who have not yet been vaccinated, who are now propelling the spread of the virus through the community.
The IA rate, the measures at how effective the infection is spreading through a population, has been rising in recent weeks in the Comunidad Valenciana and this week it was recorded the figure as 47.10 cases per 100,000 inhabitants, the highest it has been since mid-March.
On the other hand, there have been no new deaths recorded.
---