Arthur Baker takes top spot in U13 Optimist Spanish Cup
In addition, Mateo Carbonell's 14th place meant that he qualified for the Optimist European Championships in Greece.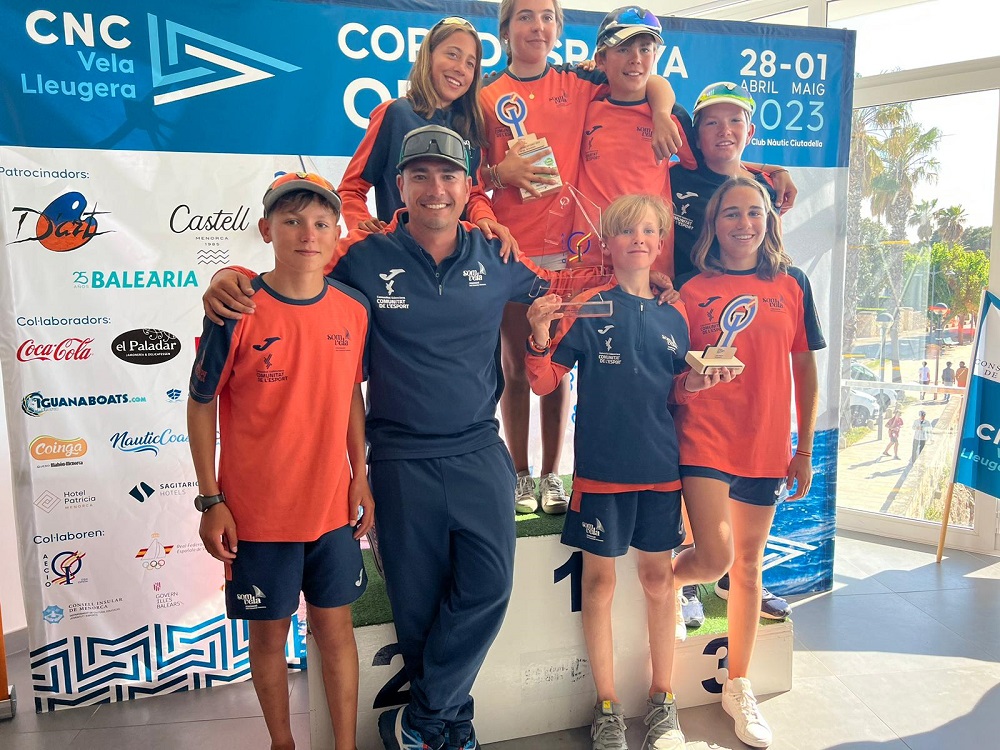 Friday 5th May 2023
Mike Smith
The Optimist fleet of Club Náutico Jávea continues to reap excellent results and last weekend demonstrated the high level at which all the club's sailors have achieved after Arthur Baker was the champion of the Spanish Cup in his class and Mateo Carbonell managed to qualify to compete in the European Championship.
Mateo Carbonell, Arthur Baker, Carlota Gómez, Liam Woods, Raul Martínez and the sisters Begoña and Elena Pérez-Manglano attended the meeting that took place at the Club Náutic de Ciutadella on the island of Menorca along with the fleet coach, Julián Viciano .
With six days of sailing, Mateo Carbonell was the best classified of Club Nautico Jávea, 14th overall, a position that allowed him to qualify for the Optimist European Championship in Greece. Carbonell managed to get into the top 5 in one of the heats, and in another one of the top ten of the gold group.
Following the absolute general classification, Arthur Baker was 17th and managed to claim the top spot in the U-13 category in a performance which including claiming first place in one of the heats.
In addition, Carlota Gómez was 22nd overall, Liam Woods 26th and Raúl Martínez 52nd, while the sisters Begoña and Elena Pérez-Manglano were 94th and 102nd overall respectively.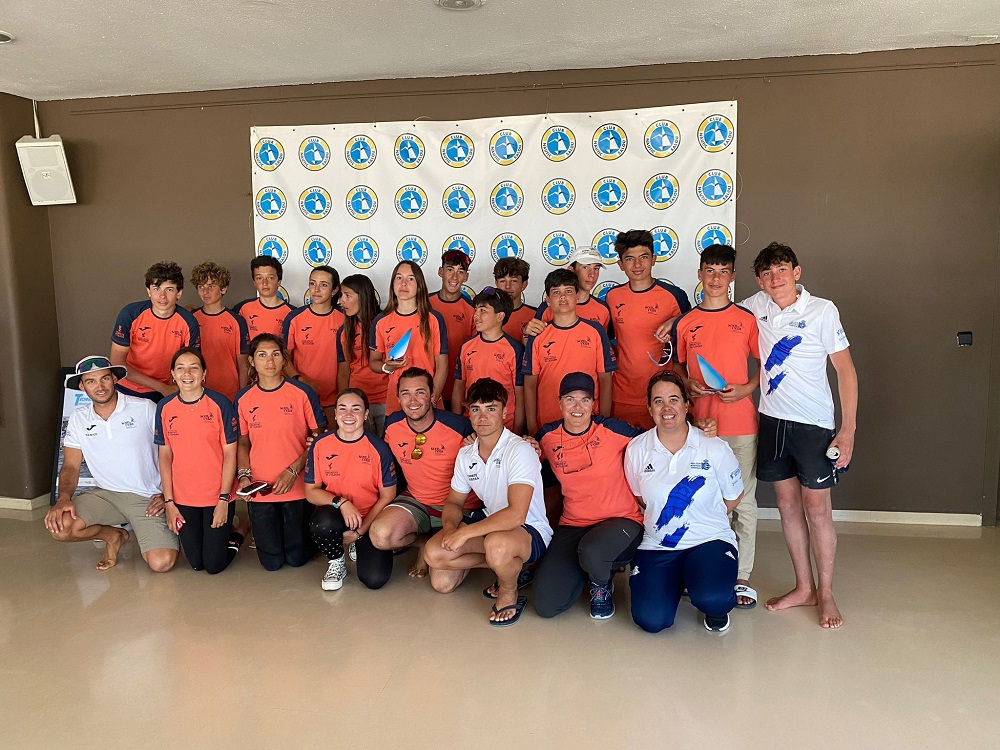 For its part, the boards fleet of CN Jávea travelled to Salou to compete in the Spanish Cup of Bic Techno and 293, an event in which club was represented by Pablo Momparler, Noor Saidi and Jorge Momparler.
Pablo Momparler finished 10th overall in Bic Techno U-15, with four heats among the top ten, Noor Saidi claimed 13th overall in Bic Techno U-17 with two heats among the top ten, whilst Jorge Momparler was 16th overall in Open Foil U-17.
---
---