Arenal Residents urge town hall to keep the drains clear
Avenida La Fontana is one of the most flooded points in the area whose drainage system needs appropriate maintenance.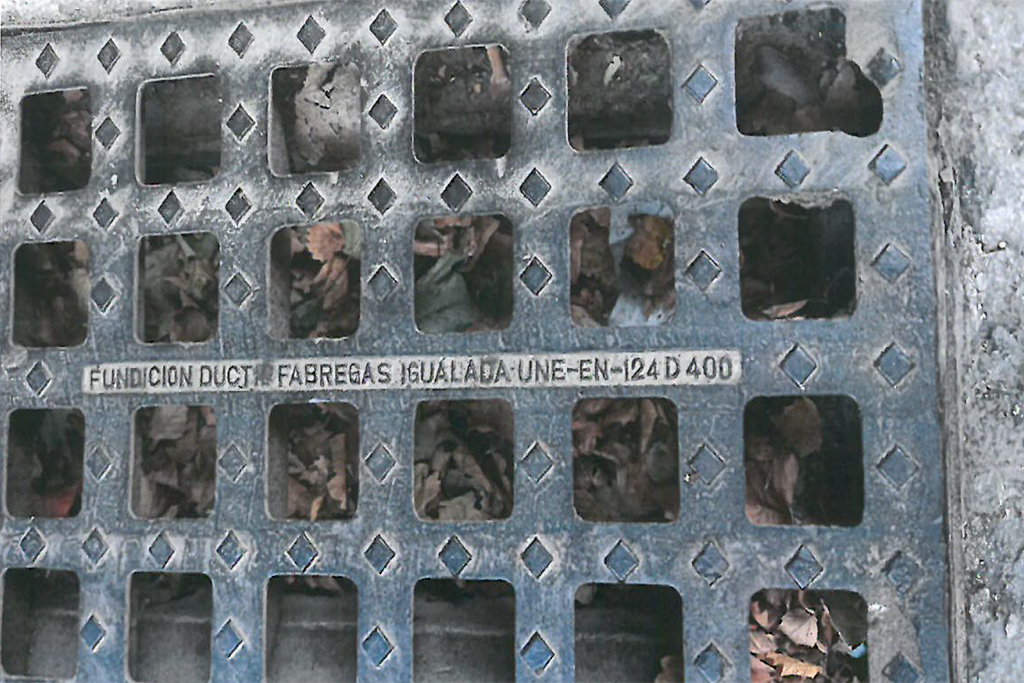 Thursday 18th August 2022 · Mike Smith
Source: XAD
The Arenal is an easily flooded area of Xàbia, lying below sea level and with a drainage network poorly prepared to withstand the heavy rains which cause large accumulations of water at various points each time the more intense rainfall falls.
The torrential downpour of water that fell during Semana Santa in 2019 flooded the area for several days. However, flooding on various roads is frequent when it rains heavily. One of them is Avenida La Fontana which connects the Cabo de la Nao-Pla road with Avenida La Libertad.
It is one of the most flooded points of the Arenal despite being served by drains. In fact, the criticism of the residents of the area focuses on them and their poor condition. The residents and small businessmen of the road have expressed to their discomfort at the state of the storm drains to Xàbía AL DÍA, reporting that they are full of leaves (and presumably tree roots) that make it difficult for the water to drain away correctly in the event of a flood.
The neighbourhood has made a registered request to the town hall to clean the drainage network and have it in optimal condition before the rainy season arrives in September, admitting that "this situation is not at all pleasant for the residents and businesses in the area who have to provide jobs".
---

---