AMJASA SEEKS SUITABLE CANDIDATES FOR NEW VACANCIES
The municipal water company seeks two plumbers, a meter reader and a administration clerk.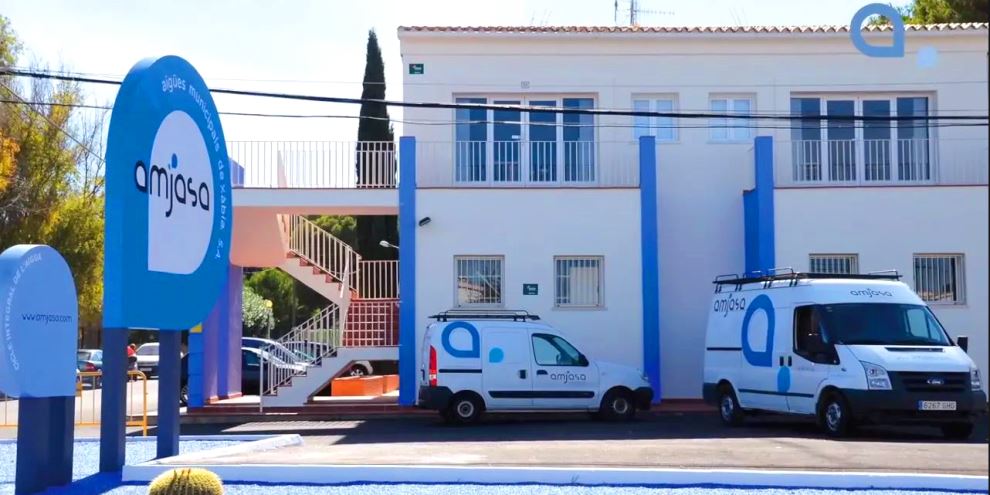 The municipal water company AMJASA is seeking suitable candidates for new vacancies after a meeting of the Board of Directors on August 26th approved the process to offer three new vacancies through its employment plan which will allow the company to raise its staffing levels to face future challenges.
The company will be looking for two plumbers, one to fill a vacant position and the other to fill a new vacancy, a meter reader and someone to work in their administrative area.
Applications need to be submitted within 15 calendar days following the publication of the vacancies on the AMJASA online office here (external link).
At the company's Entry Register located in Camí Cabanes, 88 from Monday to Friday between 9.00am and 2.00pm. To present the application in person, it will be necessary to make an appointment in compliance with the health measures to face COVID-19.
In the employment section of the company website – www.amjasa.com – interested parties can find all the documentation related to these three positions.
---
SOURCE: Press Release – Ayuntamiento de Xàbia
---