Adverse events reported after administration of COVID-19 vaccines decrease by 0.25%
In April the rate of notification of adverse events stood at 0.57% .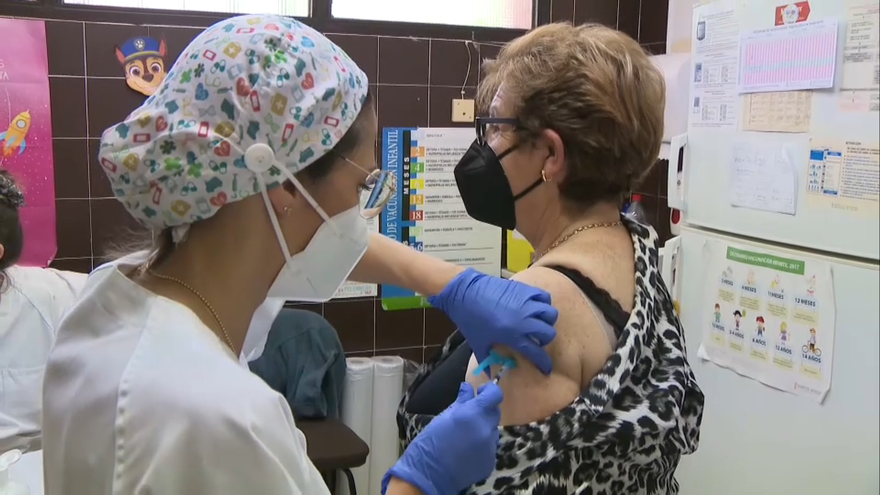 Wednesday 16th June 2021 – PRESS RELEASE with Mike Smith
---
The regional health ministry has reported that the rate of notification of adverse effects after administration of COVID-19 vaccines has reduced by more than a half in the last two months. During April, the rate stood at 0.57%; now it has dropped to 0.25%.
78% of adverse events have been reported through the Vaccine Information System (SIV) whilst the rest were reported through the website of the Spanish System of Pharmacovigilance of Medicines for Human Use (SEFV-H).
The adverse effects vary depending on the type of coronavirus vaccine administered. The Cominarty type (Pfizer-BioNTech) currently has an adverse effect rate of 0.2% whilst the Vaxzevria type (AstraZeneca) has a reporting rate of 0.38%, the Moderna vaccine 0.47% and the Janssen vaccine 0.05%.
The main adverse reactions that have been reported include pain at the site of injection, fever, headache, dizziness, nausea, and diarrhea. All these reactions are known and outlined in the relevant vaccine leaflet. It should be noted that during the vaccination process, there is a stipulated waiting time of 15 minutes after injection for observation in case of adverse reaction.
Rejection of the Coronavirus Vaccine
Regarding the total number of vaccines administered in the Comunidad Valenciana – 3.4 million doses – some 42,776 have been rejected, 1.25% of the total doses.
Of these rejections, more than 1,200 are due to an allergy to one of the components of the vaccine (0.04%) whilst more than 39,000 people have refused to be administered with the jab (1.16%). The remaining 2,000 are due to the patient having recovered from COVID-19 and the vaccine was not recommended at the time.
---