A radical change proposed for the Mesquides sports area
The project, valued at 600,00 euros, will include changing rooms, public toilets, a meeting room and a bar.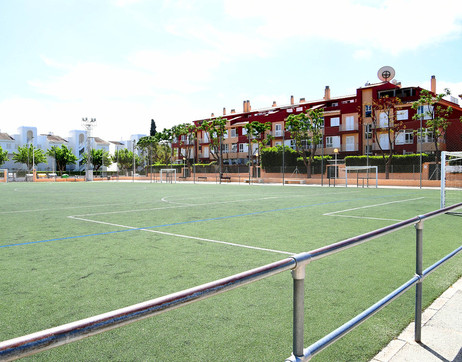 Tuesday 28th September 2021 – CARLOS LÓPEZ with Mike Smith
---
Xàbia Council has announced that it is looking to hire an architect to design the remodelling project for the Mesquides sports area in the port, a project which XAD has discovered to be valued at around 600,000 euros. The news comes very much out of the blue at a time when the council still has large-scale projects such as the auditorium and the industrial estate in a state of suspension and little notice was given about the radical change to the sports area next to the river.
According to documentation available on the municipal website, the project will involve the development of a number of spaces that will occupy 240 of the 300 available square metres: 4 collective locker rooms and 1 individual; 1 referee changing room; 1 auxiliary changing room; 2 public toilets; 1 storeroom; 1 lobby, 1 machine room with irrigation pump, DHB boiler and solar collector; 1 office; 1 meeting room; 1 cleaning office; 1 medical centre; 1 bar.
Amongst the specifications are the requirement that the public toilets "must be sized for 200 people" and both male and female toilets will have a change table for babies. And with regards to a "meeting room", the document explains that it "responds to the demand of the various clubs that make use of the facility" and will have a minimum useful area of between 15 and 20 square metres, along with lockable cabinets, air-conditioning and a conference table with chairs and projector.
With regards to the bar and waiting to find out who will manage it and if the contract will go out to public tender, the project foresees that it will have a total area of 30 square metres with an office-storeroom, bar and integrated kitchen, gas and electricity installation, sink, connection for dishwasher and outlet for the extractor. The document specifies that it will have "total accessibility for any user".
The 300 square metres of these spaces are added to another 280 square metres of the re-located padel courts.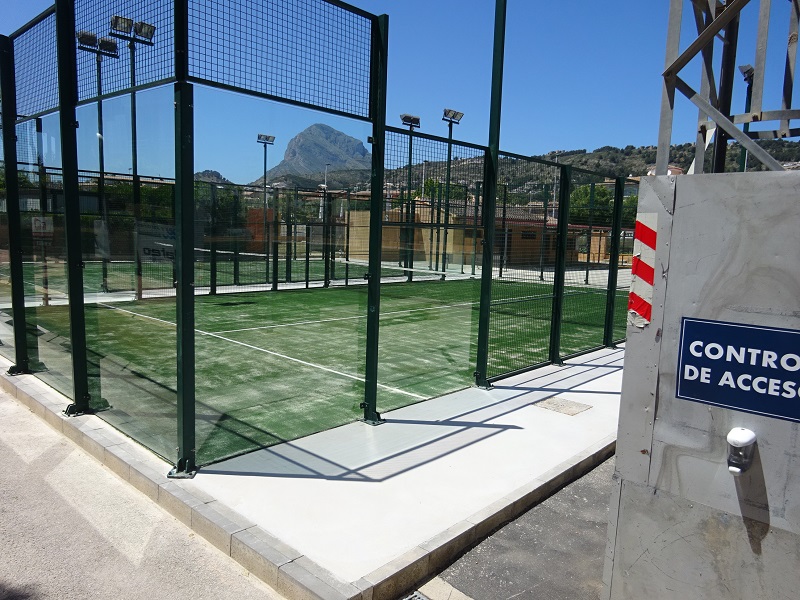 ---

---