Fogueres Xàbia reboots the festive spirit with a double election this weekend
The gala election evening will see the selection of the main representatives of the 2021 and 2022 Quintàs.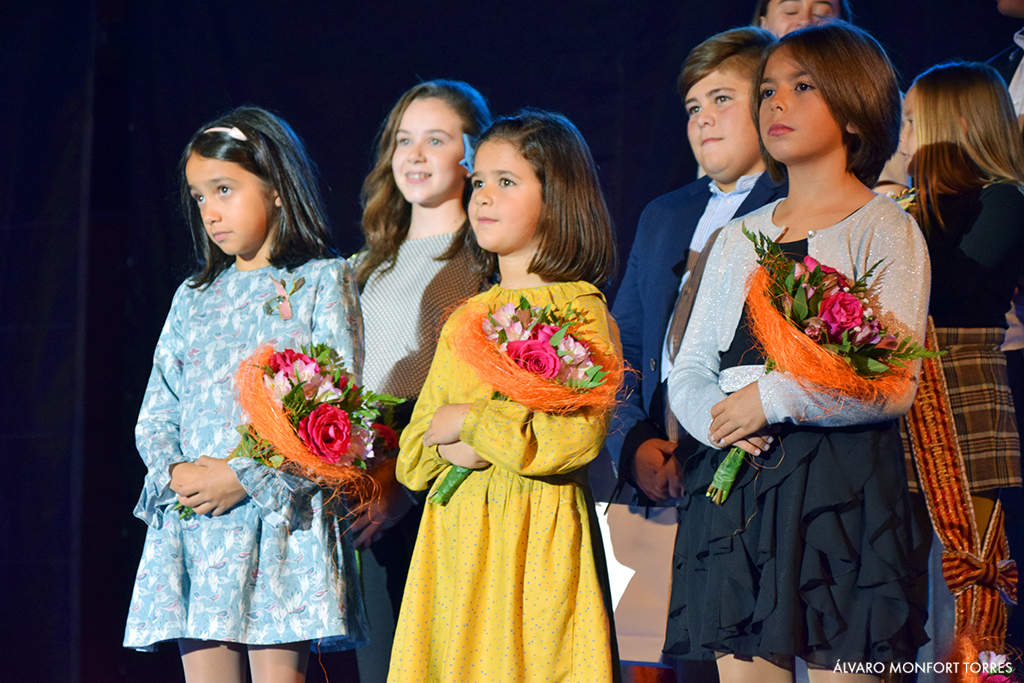 Tuesday 28th September 2021 – XÀBIA AL DÍA with Mike Smith
---
As the health situation continues to improve with epidemiological data continuing to fall and the vaccination campaign reaching 78% of the population, the festive spirit is starting to return to Xàbia and this weekend the Fogueres de Sant Joan will be preparing for the 2022 edition with the celebration of the elections for the main positions which will represent the 2021 and 2022 protagonists.
The gala election night, which will take place on Saturday 2nd October, and is divided into two parts: the election of the 2021 positions (queen, ladies and presidents of the Quintà) at 7.00pm, and the election of the same positions for the 2022 Quintà at 10.00pm.
There is a 5-euro entry to the event, which will be hosted in the sports centre in the port, and part of the proceeds will be donated to the two Càritas branches in the town. There will also be a fashion show featuring clothing by local designer Rubén Bisquert.
---
Related Link
---

---