A quarter of all tourist homes in the Valencian region are located in the Marina Alta
Xàbia has more than 2,600 tourist homes, which reflects almost 5.5% of the total number in the Comunidad Valenciana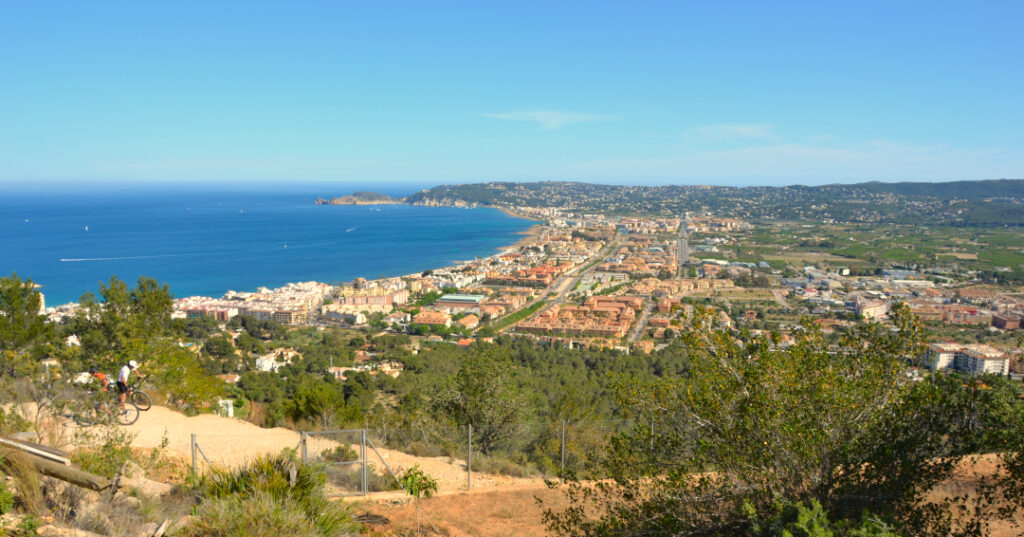 Sunday 16th October 2022 · Mike Smith
Source: La Marina Plaza
With more than 12,000 available tourist homes, the Marina Alta leads the way in Comunidad Valenciana for holiday rentals, according to the latest data from Instituto Nacional de Estadística (INE), the official agency that collects data about demography, economy and society in Spain. This amounts to more than 25% of the total amount.
Five municipalities in the Marina Alta are amongst the top 15 in the Valencian region with the highest number of tourist homes – Dénia, Calp, Xàbia, Teulada and Benissa – which only Valencia, Torrevieja and Alacant having more such accommodation. A sixth municipality, El Poble Nou de Benitatxall, features in the top 25 whilst Els Poblets, Pedreguer, Pego and El Verger all have more than one hundred tourist homes.
In fact, according to the data supplied by INE, there is not one municipality amongst the 33 that make up the Marina Alta that doesn't have at least one house for rent for tourist occupation, reflecting the region's position as a tourist destination. In total, the Marina Alta has 12,172 tourist homes, representing 25.7% of the total of 47,403 existing in the Comunidad Valencia. And between them, Dénia, Calp and Xàbia represents 17.5% of the total for the Valencian region.
The data provided by the INE is one of the new experimental statistical analysis initiatives launched by agency. It has been collecting data since 2020 to estimate the number of tourist housing accommodation in Spain.
To obtain the information, the web scraping technique is used, which through software programs extracts the data from the three most used tourist accommodation platforms in Spain. The tourist accommodation is first selected in accordance with the regulations of each autonomous community whilst the accommodation present on more than one platform is eliminated by means of an algorithm that remove duplicates.
Tourist Accommodation Top 10 Comunidad Valenciana
València (5,125)
Torrevieja (3,397)
Alicante (3,060)
Dénia (3,015)
Calp (2,698)
Xàbia (2,606)
Benidorm (2,461)
Orihuela (2,263)
Teulada (1,180)
Peñíscola (1,160)
Tourist Accommodation Top 10 Marina Alta
Dénia (3,015)
Calp (2,698)
Xàbia (2,606)
Teulada (1,180)
Benissa (979)
El Poble Nou de Benitatxell (531)
Els Poblets (214)
Pedreguer (189)
Pego (147)
El Verger (106)
Original Article: Una de cada cuatro viviendas turísticas de la Comunitat está en la Marina Alta
---

---