3,148 people visit Sorolla photographic exhibition in Xàbia
The council reports that the Sorolla celebrations during 2021 have been a great success.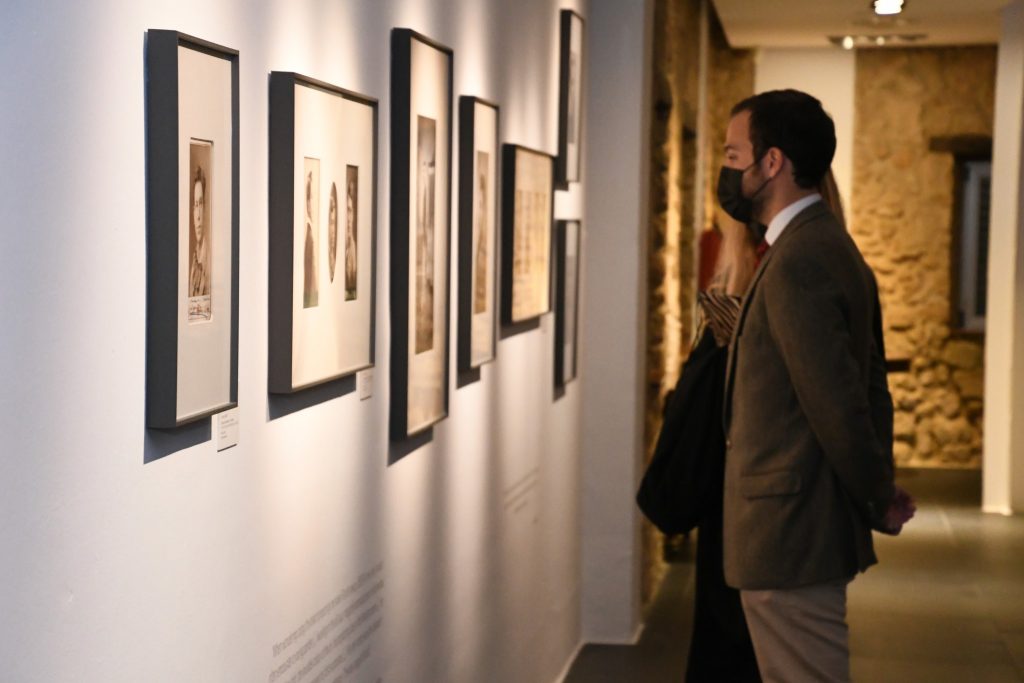 ---
Thursday 20th January 2022 – CARLOS LÓPEZ with Mike Smith
---
A total of 3,148 people have visited the exhibition "Sorolla en su Paraíso" organized by Xàbia council together with the foundation that manages the legacy of the painter Joaquín Sorolla, during the last quarter of 2021.
The show was the highlight of last year's cultural program and has been a great success, as highlighted this Wednesday by the councillor Quico Moragues (Culture) during a press conference to present the proposals of his department for the first part of 2022.
Moragues has explained that the activities around the 125th anniversary of the first visit of Joaquín Sorolla will continue and on Friday 28th January there will be a talk by the historian, winner of the I Premi Vila de Xàbia and XAD collaborator, David Guitérrez, on the estate El Campell.
The councillor also revealed that the book detailing the research work of Gutiérrez has gone to print and will be published soon by the council whilst the sculpture of the painter designed by artist Javier de Benito that will be installed in the Plaza Adolfo Suárez in the heart of the port zone is currently "being cast".
---
Related Links
---
---
For many years, you've told us how much you love what we're doing and some of you have even asked for ways to say thanks. For us, there really is nothing easier to show someone how much you appreciate their efforts than buying them a beer (or a wine; or even a coffee) – it's so simple. Click on the link below to find out more.

---