14 companies bid for urbanization works in PAI Mar Azul in Portitxol de Xàbia
The project has been budgeted at 1.23 million euros, funded by the guarantee deposited by the initial developers.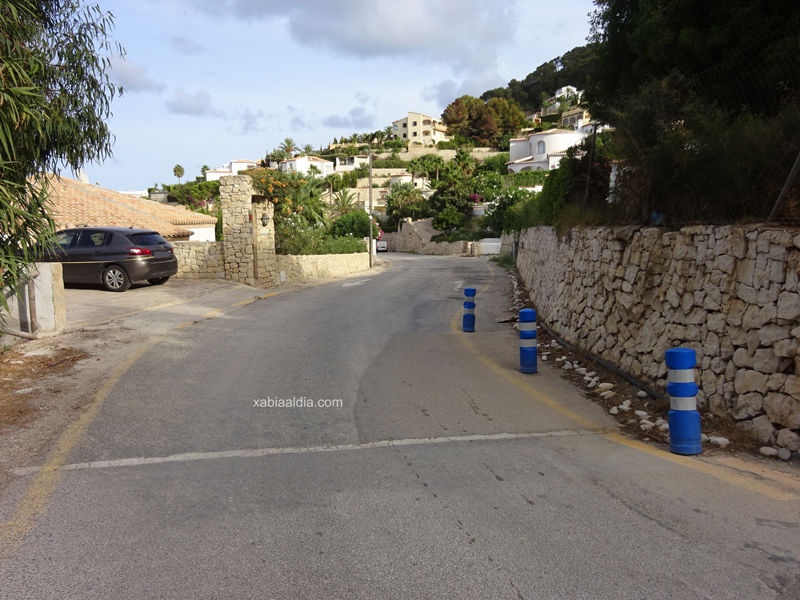 Wednesday 1st September 2021 – CARLOS LÓPEZ with Mike Smith
---
A total of 14 companies have bid for the urbanization works in PAI Mar Azul, which is located around Calle La Barraca, which gives access to the Cala del Portitxol, a project that Xàbia Council has taken on by court order.
Last week, the contract award committee opened the envelopes that contained the offers presented by a number of construction companies bidding for the 1.23 million euro contract that the council will finance using the guarantee that was deposited by the promoter of the zone many years ago, a well-known company from Benissa that developed the Puig Llorença estate.
The project will improve the infrastructure of the estate around the Calle Barraca and its adjacent streets such as Calle Truita which has become the exit route from the Portitxol cove and has a road surface that is rapidly deteriorating.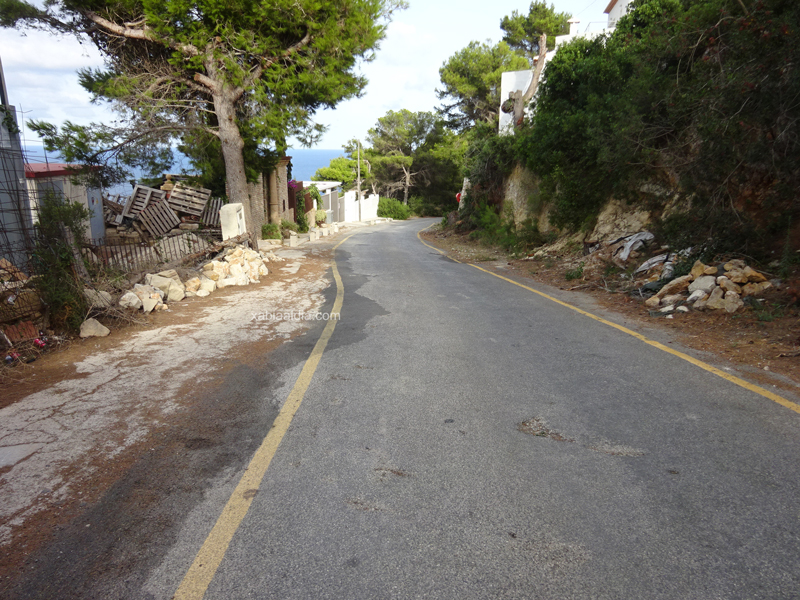 The costs submitted by the companies – from the most expensive to the cheapest – are listed as follows:
Mediterráneo de Obras y Asfaltos, S.A. – 1.23 million euros

Vives Dalmau, S.L. – 1.22
Aitana Activities of Construction and Services, S.L. – 1.22
Urbamed Infraestructuras, S.L. – 1.19
Tecnología de la Construcción y Obras Públicas, S.A. – 1.19
Activities of Public Infrastructure and Conservation, S.L. – 1.17
Promed Consulting, S.L., and Sigma Infraestructuras, S.L. – 1.14
Aglomerados Los Serranos, S.A. – 1.13
Adiante Tecnología Ingeniería y Servicios, S.A. – 1.10
Licuas, S.A. – 1.08
Grupo Bertolín, S.A.U. – 1.07
Imesapi, S.A. – 1.06
Vialobra, S.L. – 1.04

Category Obras, S.L. – 1.01
The best economic offer grants 90 of the 100 valuation points. The committee has confirmed in its report that it has requested that Categor Obras S.L. provide justification for its low price before the bid is accepted.
This Monday, the same company was due to begin the construction work on the new wastewater network which will serve the urbanizations in Camí Castellans.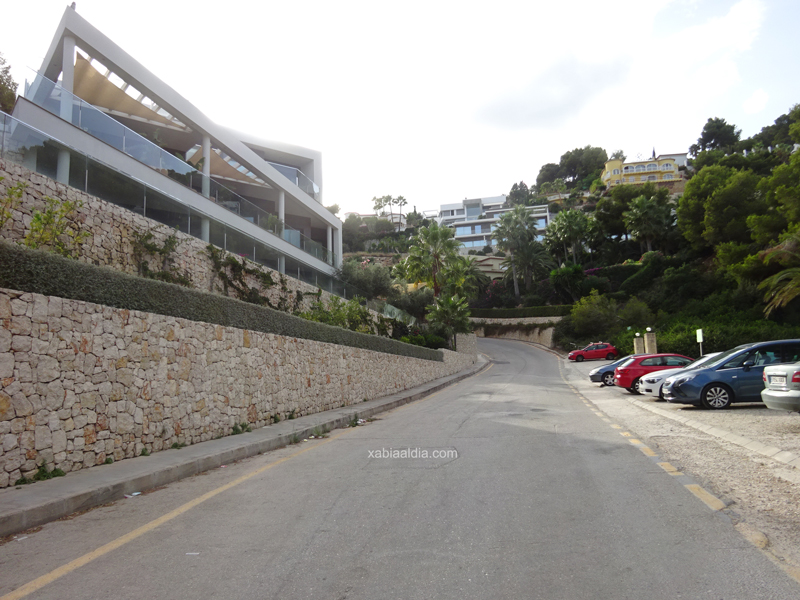 ---

---