110 kids participate in council's Easter educational workshops
The workshops form part of the council support for families who have to work over the Easter holidays.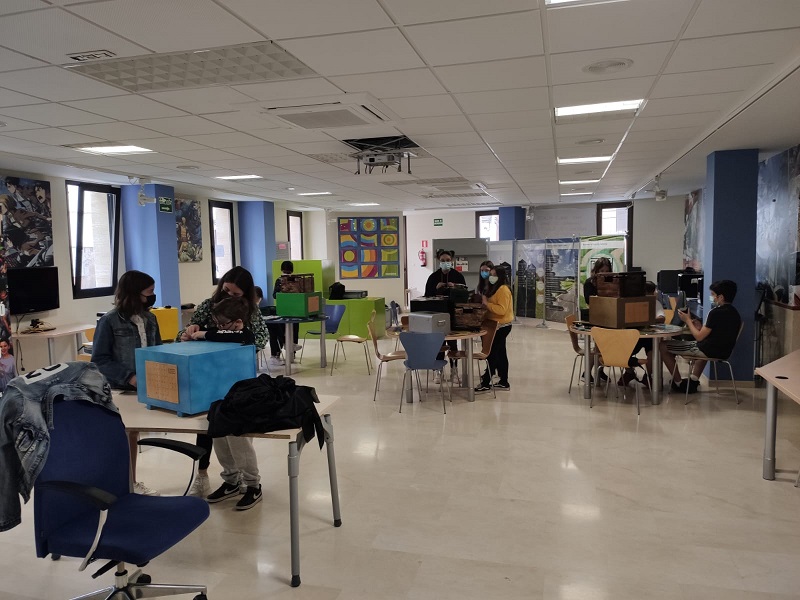 ---
Tuesday 19th April 2022 – Mike Smith
Source: original article – Xàbia AL DÍA
---
A total of 110 children have signed up for the educational workshops promoted by the Department of Education, Equality and Childhood of Xàbia to support parents who have to work during these school holidays.
These are the "Mini Chefs" Easter School for the age group from 6 to 10 years old and the Technological Campus for the 10 and 14 years old, both totally free recreational-educational options and that have been financed by the Co-Responsibility Plan of the Ministry of Equality to support conciliation, co-responsibility in family care and the effective equality of women and men.
The workshops will continue throughout this week and also on Monday 25th April – San Vicente – and are coordinated by a company specializing in educational entertainment.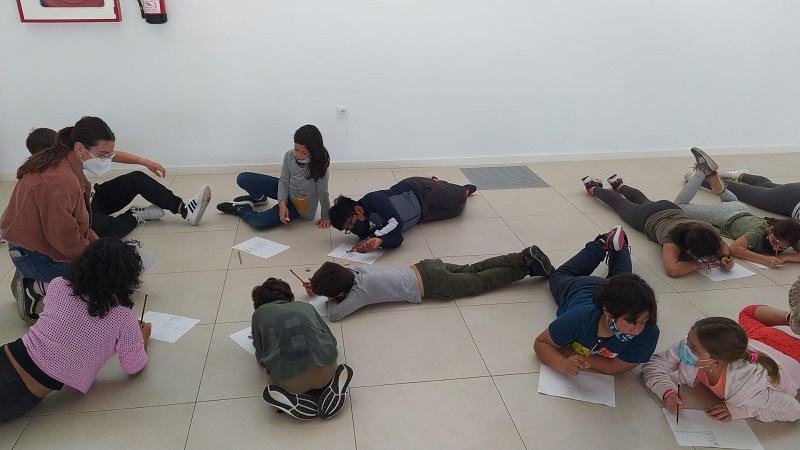 ---
---