Club Náutico Jávea's Álex Ortega claims IQfoil European Championship in the youth category
He was the second youngest participant in the championships which were held in Monzaraz, Portugal.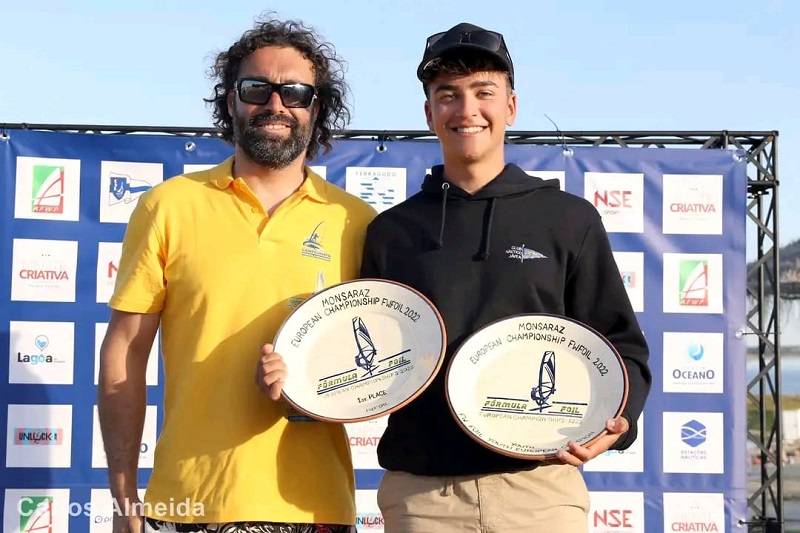 ---
Tuesday 19th April 2022 – Mike Smith
Source: original article – Xàbia AL DÍA
---
Club Náutico Jávea's Álex Ortega, has been proclaimed European champion in the IqFoil class in the youth category after participating last weekend in the championships that were hosted by Monsaraz, located on the border between Spain and Portugal. The championships were held on an inland lake that borders Extremadura and brought together a total of 21 sailors from different parts of the world.
Ortega was the second youngest participant and managed third best overall in the first round and seventh in the second. Only two heats could be staged.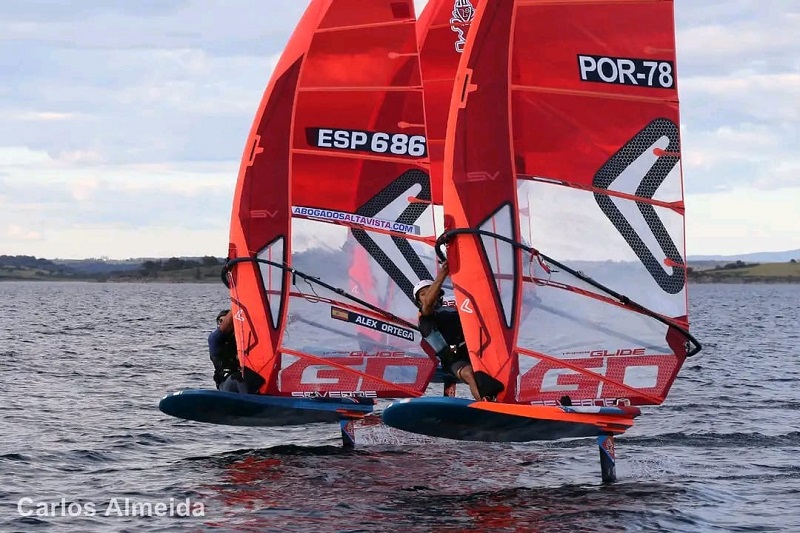 The optimist fleet participated in the Spanish Championship
Elsewhere, in Masnou (Catalonia), four members of the Optimist fleet, Carlota Gómez, Nando Puig, and the sisters Elena and Begoña Pérez-Manglano, participated in the Spanish team championships.
Begoña Pérez-Manglano was fourth in the Under-13 category (88th overall); Nando Puig was the best classified overall (21st), finishing 4th and 8th; Carlota Gómez (35th), finished 5th in the last heat; and Elena Pérez-Manglano, in her first participation in a test of these characteristics, managed to be 122nd overall.
---

---