11 Marina Alta towns to receive provincial funding to support cultural activities
The aid forms part of the framework of the Performing Arts Festival of the Alicante Provincial Council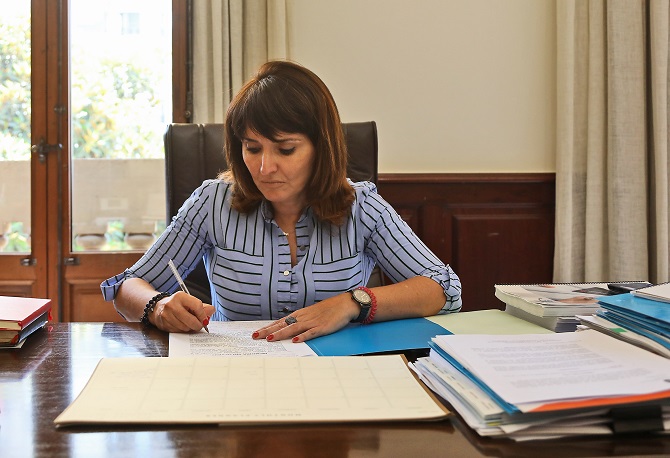 Sunday 15th August 2021 – XÀBIA AL DÍA with Mike Smith
---
The Alicante Provincial Council has put aside some 520,000 euros to town councils and other local entities of the province which are included in the Provincial Performing Arts Festival.
The council vice-president and provincial cultural secretary, Julia Parra, explained that the provincial council has worked hard to almost double the budget for this initiative and this year nearly 700,000 euros has been dedicated to funding cultural activities through the province in the form some 208 performances by professional performing arts companies. It is a much higher amount that last year when 280,000 euros was put aside and this will allow the provincial performing arts festival to become more consolidated and reach many more communities in the region.
Of the 700,000 euros included in the provincial budget, 520,000 euros has been allocated to the 2021 programme and a further 180,000 euros to the first call for performing acts.
In the Marina Alta, the following municipalities will benefit from this aid: Benissa, Vall de Galllinera, Benimeli, Xàbia, Beniarbeig, EATIM Jesús Pobre, Dénia, Xaló, Pedreguer, Ondara and El Ràfol de Almúnia.
---

---