Xàbia's open water swimming competition will take place on Sunday 2nd July
Registration has already opened and there will be three categories: 3000m, 1,500m and 500m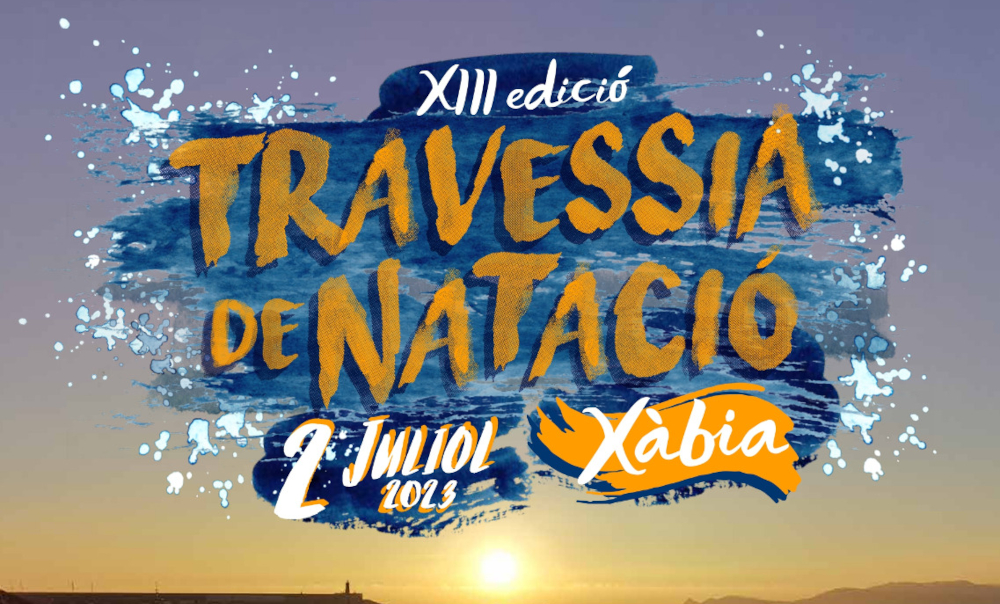 Friday 26th May 2023
Mike Smith
Registration for the 13th edition of TRAVESSIA NATACIÓ DE XÀBIA opens today, the popular open water swimming competition organised by the Department of Sports with the objective of promoting sports that respect the natural environment and the enjoyment of our sea.
The competition will held on Sunday 2nd July and will offer three distance categories: the absolute category of 3,000 metres which will start at the Arenal beach, the medium distance category of 1,500 metres, starting in the Primer Montañar, and the short distance course of 500 metres designed for young people and those who are starting to swim which will run off La Grava, the beach where all the races will finish.
Registration will be open until Thursday 29th June and can be made through the website www.crono4sports.es.
The event will have the support of Club Náutico de Jávea, Club d'Atletisme Llebeig, Centre d'Excursionista Xàbia, Club de Piraguismo, Club de Surf and Marina Nou Fontana as well as the Cruz Roja and Policía Local to ensure that the swimming takes place with all the guarantees of safety and security.
---
---