Xàbia welcomes the festive period with activities across the municipality
The programme features Christmas fairs, storytelling for the children and live music.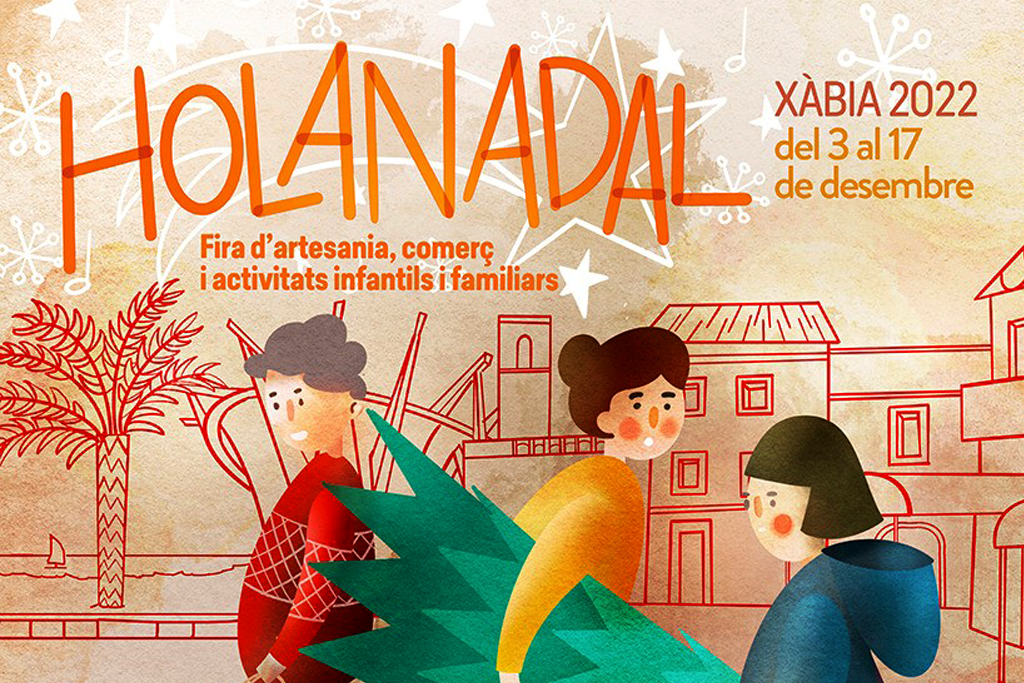 Friday 2nd December 2022 · Mike Smith
Source: Álvaro Monfort XAD
Xàbia kicks off the festive period this weekend with the 'HOLA NADAL' campaign promoted by the Federation of Xàbia Business Associations (FOREX) and the Department of Economic Development which aims to encourage local commerce and lift the daily life of residents on these special days.
The programme runs from this weekend to Saturday 17th December and provides an appetizer for the intense Christmas schedule that is being finalised for the festive holidays in collaboration with the representatives of Papa Noel and their Majesties of the East. The activities that have been organised for this pre-holiday campaign will take place over the three weekends in each of the three urban centres of Xàbia.
December 3rd/4th · Christmas Craft Fair (Paseo Joaquón Sorolla, Duanes)
If the weather permits, all attention will be focused on the port zone there will a special festive edition of the Craft Fair on the promenade between 11.00am and 7.00pm on both Saturday and Sunday. In addition to the stalls offering quality hand-crafted products, perfect for that special Christmas gift, there will be festive storytelling in front of the Christmas tree at 11.30am.
Saturday 10th December · Christmas Fayre (Plaça Celestino Pons, Xàbia Històrica)
The square in front of the municipal market – the indoor market – will be hosting a special Christmas fayre of non-profit local and regional associations and crafts people between 10.30am and 6.00pm. The event will be completed by a children's play area from 11.00am to 1.30pm as well as traditional dancing which will move through the narrow streets of the historic centre from the Placeta del Convent at 5.00pm, finishing up at the Plaça de l'Esglèsia.
Saturday 10th December · Arenal Blues Presentation (Paseo David Ferrer, Arenal)
At 12 noon, there will be jam session by the Germán Elul Trio as part of the official presentation of the first edition of the Arenal Blues festival which be taking place next March.
Saturday 17th December · Storytelling "Les Llums" (Paseo David Ferrer, Arenal)
At 11.00am, next to the Christmas tree on the Arenal promenade, there will be dramatized storytelling "Les Llums".
Original Article: Xàbia da la bienvenida a la Navidad con actividades en los tres núcleos urbanos
Related Link
---

---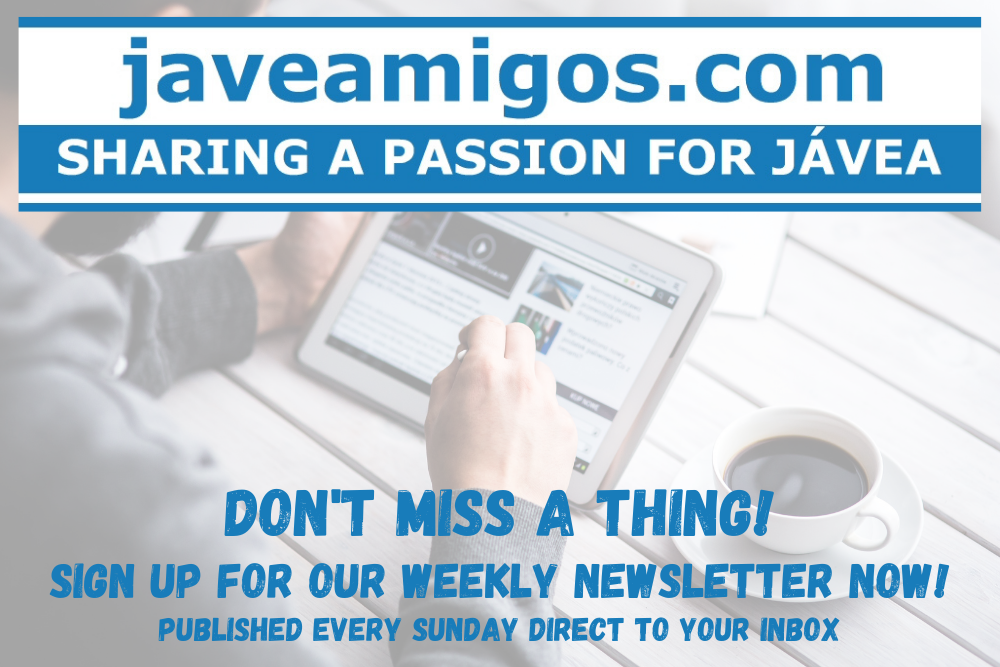 ---