Xàbia receives 3,270 euros for public trail maintenance and improvements
The second phase of the project maintains and improves five trails in the Parque Natural del Montgó, Parque Forestal de la Granadella and Bahía del Portitxol.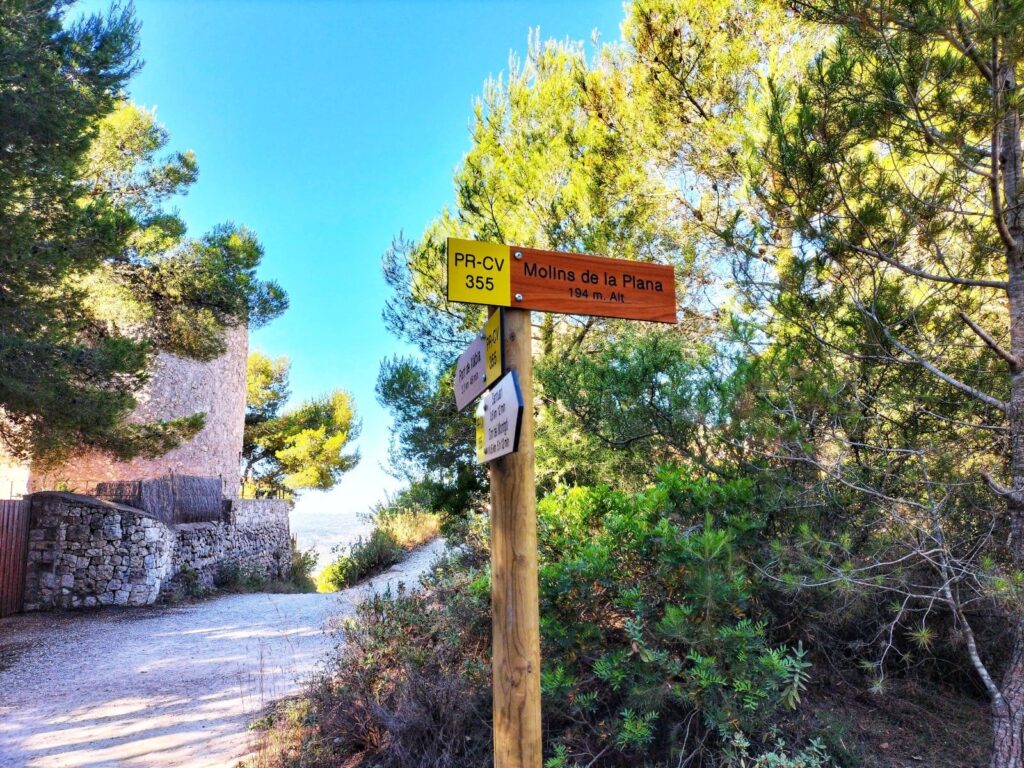 Wednesday 17th August 2022 · Mike Smith
Source: Ajuntament de Xàbia
The Department of Tourism in Xàbia has received a grant of 3,270 euros from the Alicante Provincial Council for actions to maintain and improve public trails.
This aid has been used for new signage maintenance and renovation tasks on five paths that are located within natural spaces that enjoy some form of protection, such as the Parque Natural del Montgó, the Parque Forestal de la Granadella and the Bahía del Portitxol.
This is the second phase of a project that began in 2008 aimed at the recovery, integration, adaptation and conditioning of old trails of historical, cultural and ecological and landscape value.
Specifically, the improvements have been made to two short-distance trails (in Granadella and the Tangó trail) and three places approved by the Federació d'Esports de Montaña (path to Cap Prim, Cala Barraca and the hermitage of Santa Llucia).
In total, 26 direction indicators have been replaced, six trail markers and 1,366 directional markers of the routes have been repainted.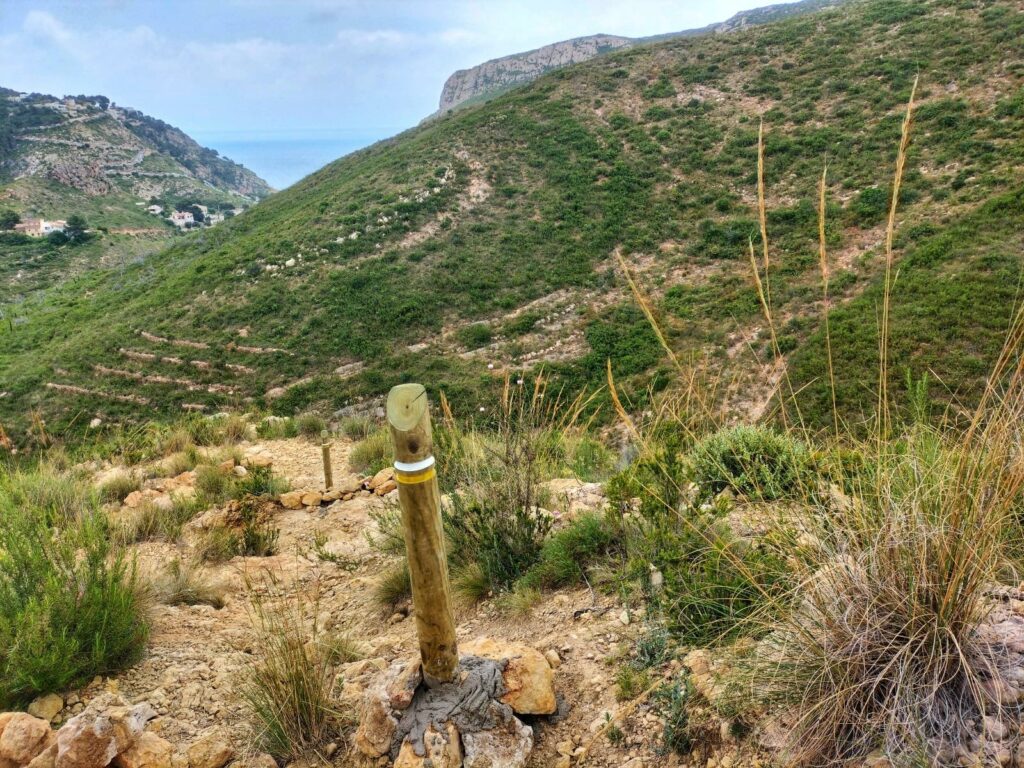 ---

---