Xàbia Port hosts new wine experience this weekend
Several award-winning wines from the Marina Alta will be offer in this special initiative on Friday and Saturday evenings.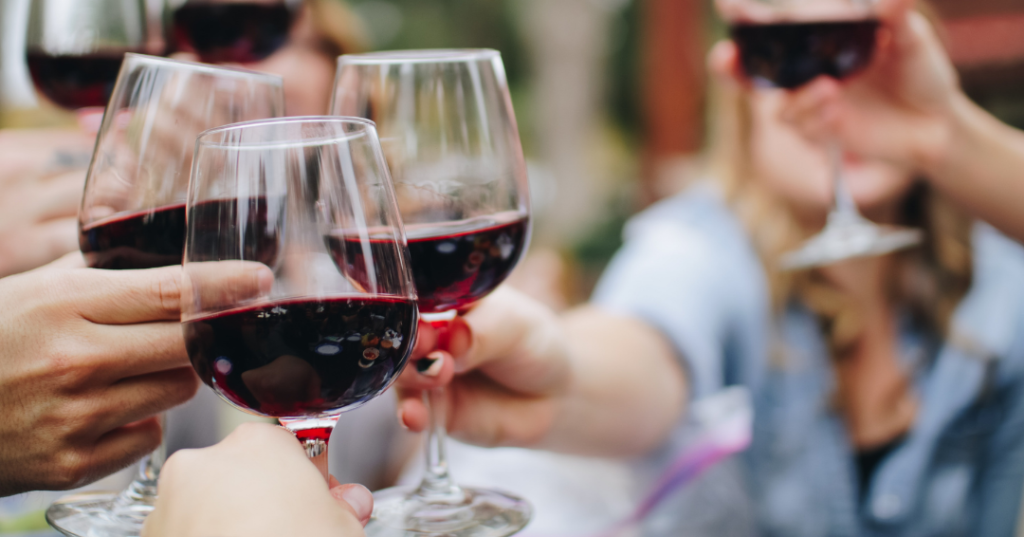 Monday 4th July 2022 – Mike Smith
Source: Comissió de Festes Mare de Déu de Loreto
As part of the celebrations marking the 125th anniversary of the Festes Mare de Déu de Loreto de Xàbia – also known as the 'port fiesta' – the Comissió de Festes has organised a special wine experience for this Friday and Saturday in which the wines of the Marina Alta will take centre stage.
With the help of Bodegas Xaló, the VI VORA MAR initiative will be presenting a varied assortment of five wines and a vermouth, some of them award-winning and recognised at regional level, with the aim of showcasing the high quality of local products that are grown, harvested and processed in the Marina Alta.
Bodegas Xaló is a benchmark in wine culture in the Marina Alta with more than half a century of history combining artisanal experience and the most advanced means to achieve high quality wines and spirits.
The event will take place on Friday 8th July and Saturday 9th July from 7.00pm until late in Calle Severo Ochoa in the port zone. Entry will be through the purchase of tickets that will allow the tasting of a certain number of wines. In addition, each tipple will be accompanied by a small snack that goes well with it. Soft drinks and Xàbia's renowned cocas will also be offered.
The Comissió de Festes has received advice from the Xàbia Port business association which has endorsed the initiative as an incentive to start the summer campaign of cultural and festive activities in the port zone, many of them promoted by the association and the commission.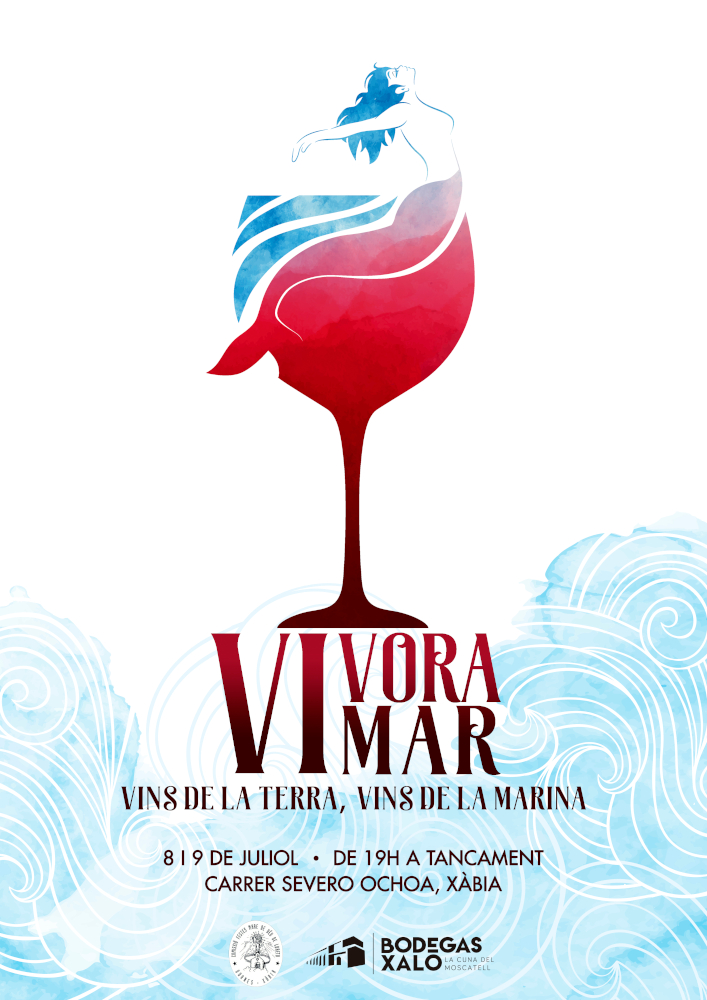 ---

---