Xàbia opens payment period for IBI receipts to which a 17% reduction is applied this year
Direct debit payments will be charged to the account on August 22nd.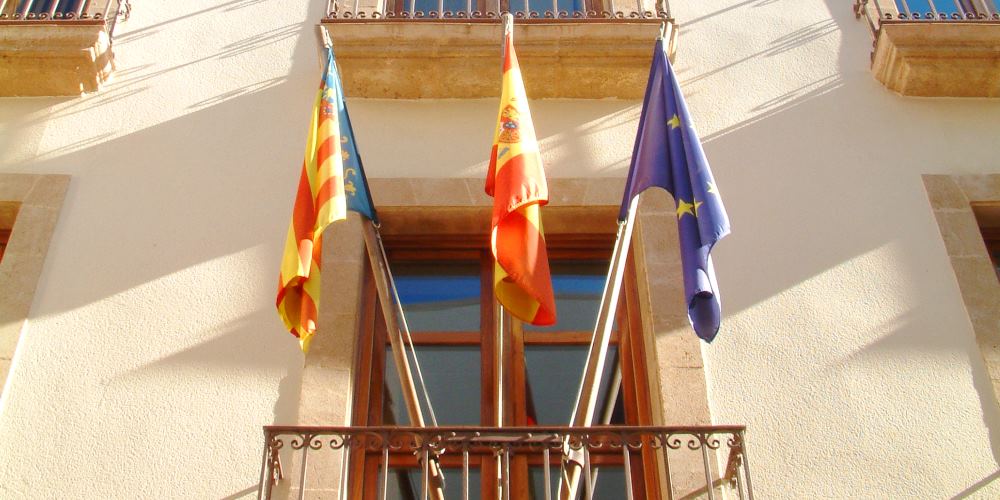 Thursday 4th August 2022 · Mike Smith
Source: Ajuntament de Xàbia
The town hall in Xàbia has announced that the period for the voluntary payment of IBI (property tax) and IAE (business tax) will open on Monday 8th August and will remain open until Monday 24th October inclusive. And it has confirmed that this year's bills include the 17% reduction approved last year by the local council as a support measure for the local economy after the pandemic as well as the rise in prices for basis services and the shopping basket.
The reduction is added to the existing discounts for specific cases, such as 50% for large families and 25% for three years (with a cap of 200 euros per year) for legal residential buildings that have installed approved solar energy collection systems.
It is expected that direct debits will be sent to banks for payment on Monday 22nd August.
With regards to non-residents, the taxes can be paid online (with options such as payment by card or in instalments) through the town hall's Virtual Tax Office if the user has a valid digital certificate. Languages available include English. Using this resource, taxpayers can download the tax invoice that can be used as the payment document.
To pay in person, one will need to do so at one of the collaborating banks for the payment of municipal taxes – Banco Santander, Cajamar and Banco Sabadell.
For any questions or clarification, contact the offices of the Servicio de Atención al Público located in Carrer Major, 15, next to Embruix bar and restaurant.
---

---