Xàbia activates forest surveillance and lifeguard services for Easter
The Arenal beach will also have a lifeguard service during the Easter holidays.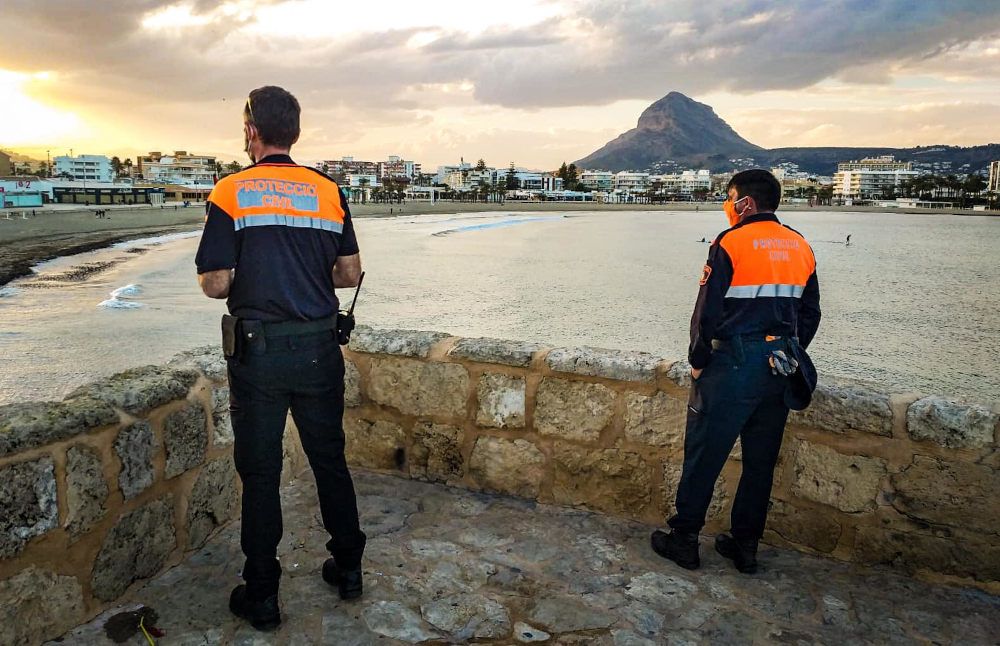 ---
Thursday 14th April 2022 – Mike Smith
Source: press release – Ajuntament de Xàbia
---
Xàbia Council has activated a special surveillance and forestry service for the Semana Santa and Easter holidays. Juan Ortolá, the councillor for security and emergency prevention, explained that volunteers from the Protección Civil have deployed a team of six people from Jueves Santo (Maundy Thursday) through to Lunes de Pascua (Easter Monday) and over following the San Vicent puente long weekend. As usual, this team will be located at strategic points with good visibility over the municipal area and at high-frequency points such as the Parque Pinosol.
The councillor has requested that the population exercises caution, especially when carrying out activities that may pose a risk of fire (barbecues or the use of pyrotechnics) and has taken the opportunity to issue a reminder that, in compliance with the local plan for burning, between Jueves Santo and Sant Vicent (Monday 25th April), agricultural burning is prohibited in areas that are less than 500 meters from forest masses and if Alert 3 is decreed (the alert level can be consulted on the website www.112cv.gva.es) the use of camping gas and paella pans in camping areas or recreational areas is also prohibited.
In addition, councillor Toni Miragall (Beaches) said that from Jueves Santo, the Cruz Roja Xàbia is resuming the surveillance and lifeguard service on the Arenal beach, which was already operational last weekend and will be active again from Jueves Santo to Lunes de Pascua (Easter Monday) and over following the San Vicent puente long weekend.
It will be the official start of the beach season since the current surveillance contract demands that the lifeguard service in Arenal will be provided every weekend in May.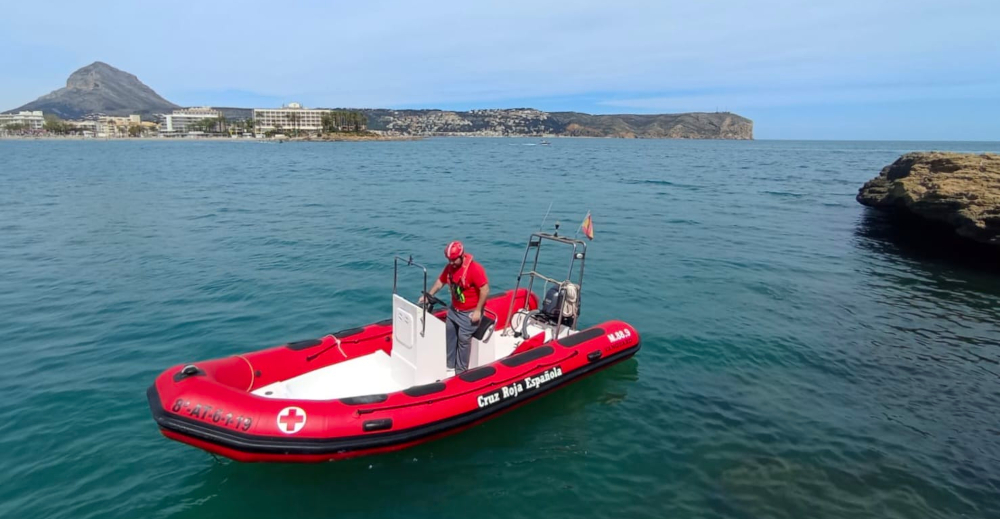 ---