VIRUS UPDATE: 585 new positives in Comunidad Valenciana; 1,411 have recovered
The health authority has administered more than 334,000 doses of vaccine.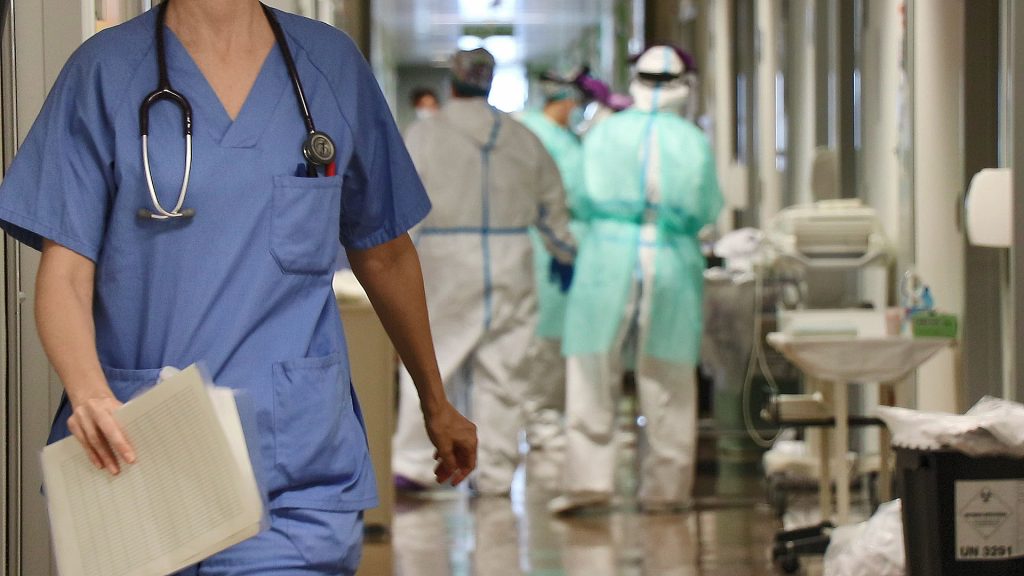 Report: 02/03/2021 Comunidad Valenciana
585 new cases of coronavirus have been confirmed through PCR or antigen tests; by province, the distribution of these new cases is 40 in Castellón, 320 in Valencia, and 225 in Alicante. In total, 379,549 positive cases have been recorded in the Comunidad Valenciana. There are currently 2 unassigned cases.
Outbreaks
There have been a total of 16 new outbreaks of the disease across the Comunidad Valenciana; by province, the distribution is 1 in Castellón, 11 in Valencia, and 4 in Alicante, none of which were detected in the Marina Alta.
The origins of these new outbreaks in the Valencian region can be assigned as follows:
75% social
19% education
6% work
Active Cases
The data shows that there are currently 8,067 active cases of COVID-19 in the Comunidad Valenciana, with represents 2.06% of the total number of positives cases recorded.
Deaths
There have been 38 deaths from COVID-19, bringing the total for the Comunidad Valenciana to 6,752 people; by province, the distribution of the deaths is 760 Castellón, 3,453 Valencia, and 2,539 Alicante.
Hospitalization
There are 1,049 people currently in hospitals across the Comunidad Valenciana who are being treated for the COVID-19 infection; by province, the distribution is 98 Castellón with 18 patients in ICU, 476 Valencia with 115 in ICU, and 474 Alicante with 115 in ICU.
Recoveries
1,411 new recoveries from COVID-19 have been registered; in total, 376,210 people in the Comunidad Valenciana have overcome the disease since the pandemic began.
Vaccination
334,284 doses of the vaccination have been administered throughout the Comunidad Valenciana. A total of 103,535 people have completed the vaccination programme in our region.
---
Information Source
Press Release – Generalitat Valenciana
---