Valencia will approve partial suspension of current urban planning in Xàbia
Valencian law prevents further extensions of license suspensions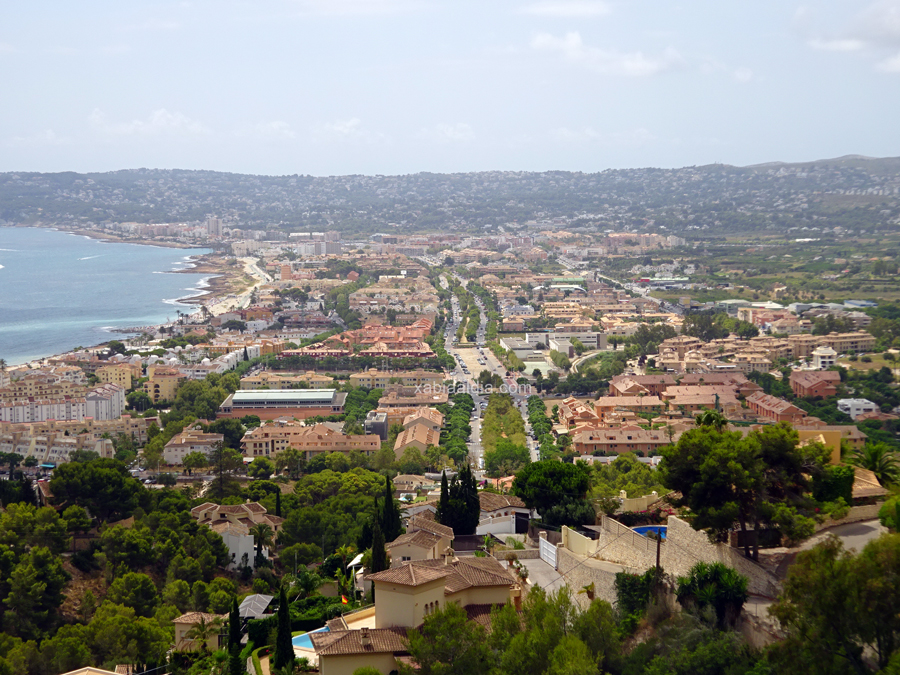 Thursday 18th February 2021 | CARLOS LÓPEZ (Xàbia AL DÍA)
The General Directorate of Urban Planning of the Generalitat Valenciana is processing the partial suspension of the General Plan for Urban Development in Xàbia in force (that of 1990) and plans to approve it "shortly".
This was indicated by sources from the Department of Territorial Policy to XAD a few days ago, when asked about the situation in which the application for a suspension of licenses in different areas of the municipal term was approved in November 2019. A suspension of licenses was requested by the plenary session of the Council, with only the vote of approval coming from the local government (PSPV), Compromís abstaining and the PP, CpJ and C's voting against.
Regarding this request, the sources pointed out that the current Law on the Planning of the Territory of the Comunidad Valenciana "prevents the extension of the suspension of licenses that the Council agreed to". It should be remembered that between 2015 and 2017 there was a suspension of licenses in some areas of the municipality, among others the area of Avenida de Ultramar, which joins the several approved since the beginning of the entire process in December 2005.
This law, these sources continued, allows "a suspension of planning", but "only of the current part and not of its entirety". This is why this procedure is being processed by the Department "in the terms that have been proposed by the Council".
In addition, the processing of the Transitory Urban Planning Regulations "for suspended areas" will begin as an annex.
XAD wanted to know the reason for the delay in the approval of the suspension of licenses? And the response from the Department was the following: "The Generalitat, in this matter, acts at the initiative of the municipality".
15 years processing a new General Plan
Last December, it was 15 years since the first suspension of licenses was approved to begin the review of the General Plan for Urban Development and what we have left.
---
Click on the link below to read the original in Spanish on Xábia AL DÍA

---