The Comunidad Valenciana will be closed for Fallas and Semana Santa
The Interterritorial Council approves in theory limiting movement between regions.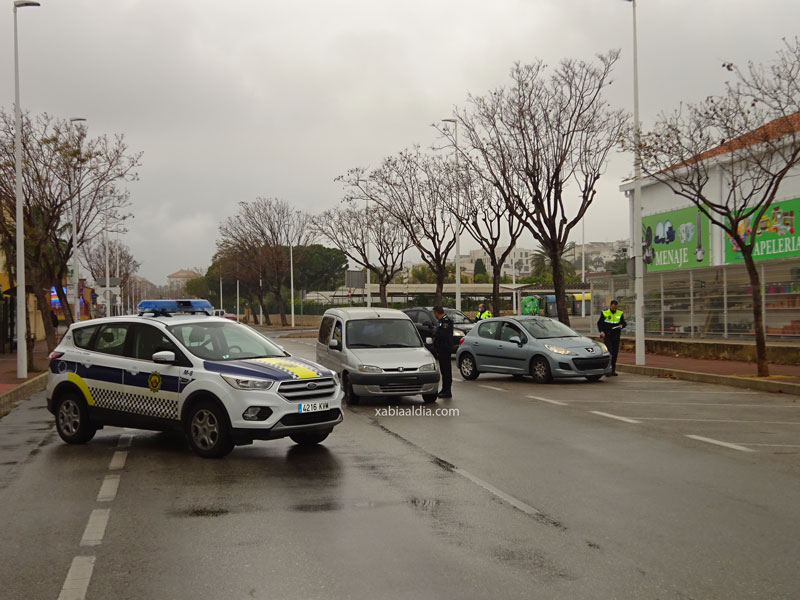 Wednesday 10th March 2021 | Xàbia AL DÍA
The Interterritorial Council of the National Health System has approved by a large majority the measures to be taken by all the autonomous communities in Spain to fight the coronavirus pandemic.
First and foremost, the perimeter closure of the autonomous communities (except the interior ones) has been confirmed for the periods between March 17th and 21st, and again between March 26th and April 9th. Night movement will be prohibited between 11.00 pm and 6 am, although this curfew can be brought forward by the regional governments to 10.00 pm, which is the maximum allowed by the alarm decree in force. Regarding the groups of people, these will be a maximum of 4 in enclosed spaces, 6 in open spaces and only those who live together in homes.
In a document that has had the express support of the Comunidad Valenciana, it is also recommended not to hold events that may involve the concentration or gathering of people.
The Minister of Health, Ana Barceló, has supported the decision in a statement, pointing out that "prudence is required with the approach of San José as well as Semana Santa and Easter".
In this sense, she added that "this coordination was necessary and now each community will decide on this basis whether to adopt more restrictive measures or apply those approved". The minister will take the proposal of the Ministry of Health to the Interdepartmental Council that meets this Thursday for it to be analyzed and debated.
A perimeter closure of the Comunidad Valenciana, though, will undoubtedly not prevent many of those who have second homes in our municipalities from travelling 'on the quiet' to enjoy their vacations with us.
---

---