Rosa Cardona will once again be PP's mayoral candidate in Xàbia
Her main task will be creating an attractive candidate list to increase their share of the vote and unseat the socialists.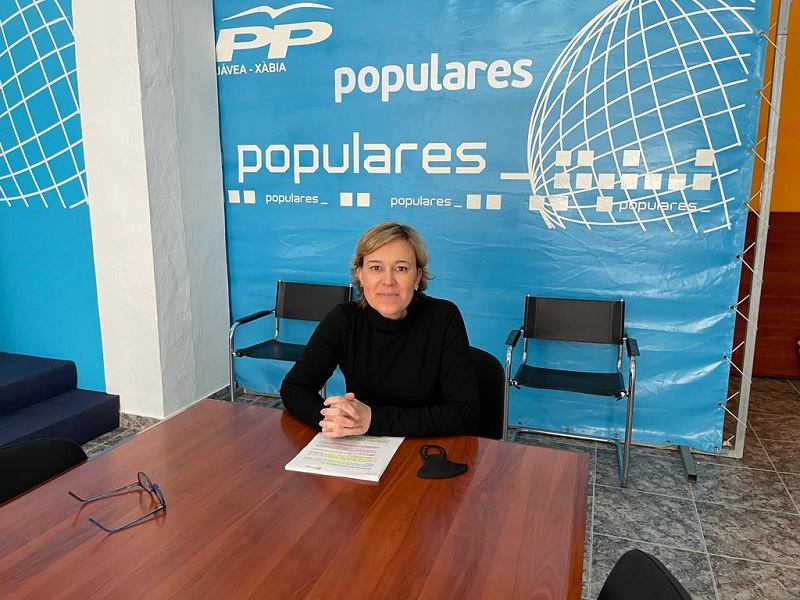 Monday 10th October 2022 · Mike Smith
Source: Carlos López (XAD)
The Regional Electoral Committee (CER) of the Partido Popular (PP) of the Comunidad Valenciana has approved the candidates of 27 municipalities with more than 20,000 residents for the next municipal elections, including the candidacy in Xàbia, which Rosa Cardona will lead again.
This will be Cardona's second time at the head of the local branch of the PP, with the intention of growing the number of votes (and councillors) and trying to unseat the government team led by José Chulvi.
After four years leading the opposition, Rosa has the preparation of the candidate list ahead of her and the incorporation of new people to renew the confidence of the residents and achieve more than the five councillors that the party gained in 2019.
---

---