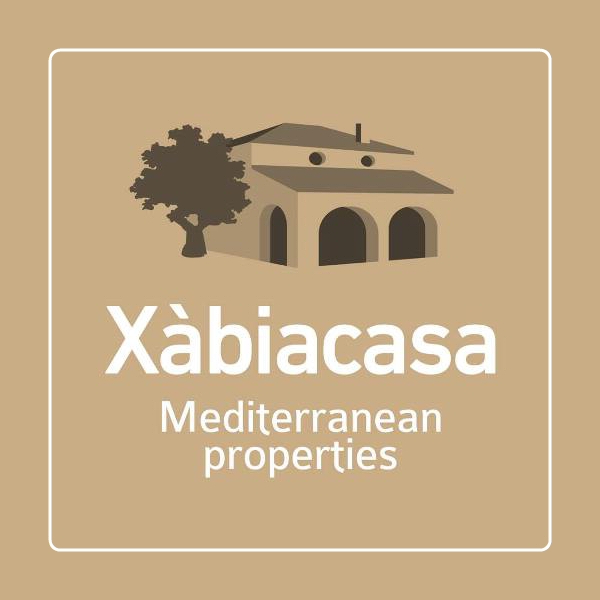 Xàbia Casa has more than 30 years of experience offering a wide range of real estate services including the buying and selling of property, renting, consultation, management, maintenance and refurbishments. Based in the old town of Jávea, Xàbia Casa is a local company which cares about its customers, advising them at every step quickly and easily. You choose and they'll do the rest.

If you want to buy, sell or rent a home, you should contact Xàbia Casa. Its staff can also manage any type of real estate service, looking after the house of your dreams in a perfect place to build instead according to your specifications.

They also offer all kinds of professionals for construction, reformation and maintenance of your home as well as professionals for legal and tax advice and even assist with finding the right type of insurance. All this makes the complicated task of finding your perfect home more bearable. Visit Xàbia Casa. You will not regret it.

---

PROPERTY OF THE MONTH

Casa de Pueblo for sale in Javea
Click here for more information.

Town house situated in the heart of the old town in Jávea/Xàbia. This house is divided in 3 floors and it composes an entrance hall which can be used as a business office, a lounge, kitchen, a backspace with fireplace, 5 bedrooms, 2 bathrooms, 1 toilet, a laundry area and two terraces.
It has good potencial, both for its location and for the preserved materials, such as tosca stone and encaustic tiles.

---

Don't forget to mention JAVEAMIGOS when dealing with XÀBIA CASA.

Calle San Agustin, 3

03730 Jávea (Alicante)

No Records Found

Sorry, no records were found. Please adjust your search criteria and try again.

Google Map Not Loaded

Sorry, unable to load Google Maps API.