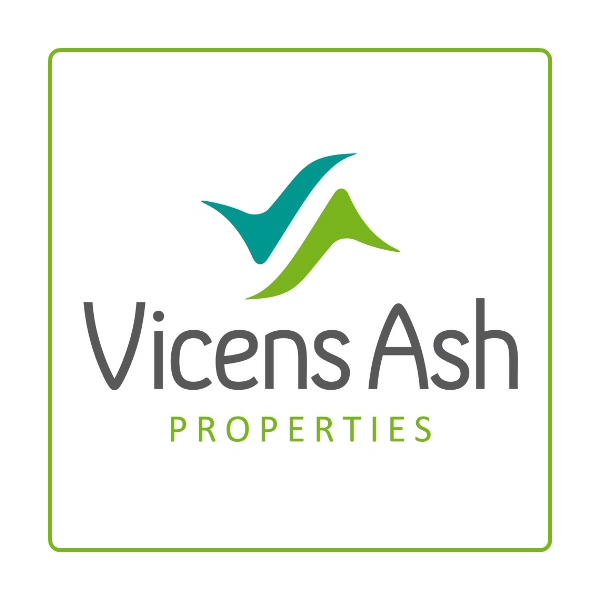 Vicens Ash Real Estate Agency has been trusted by thousands of satisfied clients for buying and selling their property in Jávea because they do things the right way. Founded in 1994, the company has paved the way to achieving record levels of property sales, gaining respect from banks, notaries and legal representatives because they know that the staff give sound advice and explicit instructions and therefore they regularly recommend Vicens Ash.

Led by Lucy Hobbs with her sisters Faye and Sarah, the team is young, dynamic, qualified and bilingual, offering Spanish, English, German, French and Dutch. And not many estate agents in Jávea have 25 years worth of property information and market statistics to help advise clients to their best capacity and make them stand out from the rest. Being centrally located, property viewings are quick and easy so why not pop in to the office to discover more about the potential in Jávea over a cup of coffee.

They have 3D virtual tours so with the travel restrictions currently in place they have found this tool a great aid for buyers, it enables you to visit the property from the comfort of your own home.  They offer this service free to all Sole agency listings.

Vicens Ash also offer a property management service, taking the worry out of maintaining a property in a foreign country and helping you to look after your home.

---

Don't forget to mention javeamigos.com when dealing with Vicens Ash.

Avda. del Pla, 137

03730 Jávea (Alicante)

No Records Found

Sorry, no records were found. Please adjust your search criteria and try again.

Google Map Not Loaded

Sorry, unable to load Google Maps API.

"These girls are the best!"
Graham Castleton, June 2019 (FB)

"Sold our property 18 months ago, very good service, helpful and friendly held our hands all the way through. Many thanks best decision we made."
Patricia Chalkey, June 2019 (FB)

"Highly recommended!"
Mark Dixon, June 2019 (FB)

"Great to deal with."
Ursula Martin, June 2019 (FB)

"Wouldn't go to any other estate agents. Simple the best!"
Helen Granville, June 2019 (FB)

"Brilliant estate agents. Lovely staff. Always ready to help."
Margaret Nicholson, November 2018 (FB)

Joanne Rodenhurst - Vicens Ash what an amazing professional team. Thank you so much for all your help during are recent property purchase.

Juan Trencall - Grandes profesionales!!! Atentos y con una simpat?a fant?stica.

Amanda Phillips - Un servicio inmejorable y un trato insuperable.