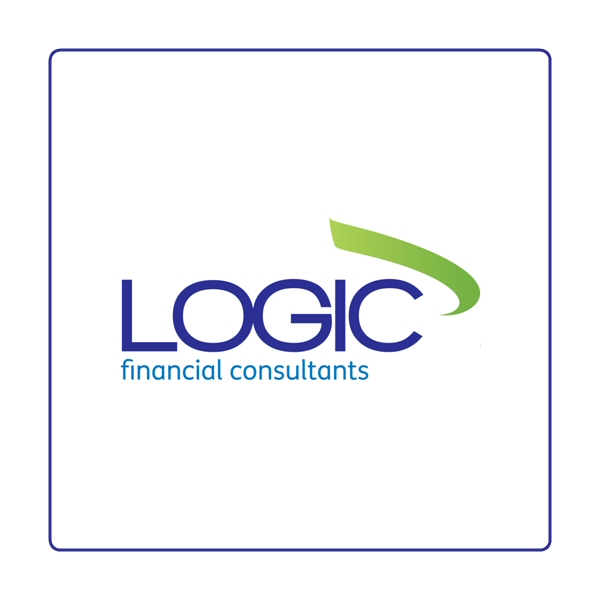 Logic Financial Consultants are fully-regulated, independent financial advisers, operating in the Costa Blanca, Murcia, Balearic and Canary Islands, giving tailored advice in accordance with UK best practices with a personal touch.

Based in Javea and being a family-run business, Logic offer fully regulated and independent financial advice to expatriates living in the Costa Blanca and Canary Islands.

They offer a range of financial services from pensions and investment advice to wealth management and tax mitigation. Being independent, they can access the best products on the market.

For most people, the world of finance is complex, and at times confusing. There is a whole myriad of products and choices available and it is difficult to know if you are receiving the very best impartial advice.

For expats living abroad, just who do you turn to; to unravel the facts from the fiction and give you clear independent financial advice?

At Logic, they pride themselves on the personal touch and make sure that all the relationships they build can stand the test of time. This is reflected in their long standing client relationships and, importantly, with their professional connections. At the end of 2020 they were awarded "Excellence in Client Service" for Europe. The annual awards, which are hosted by International Adviser, reward financial advisers around the globe for putting best practice at the forefront of their business models.

They work with a select number of Accountants/Asesores, Lawyers/Abagados and International Tax Specialists. Many of their clients emanate from referrals from such companies, or from existing clients.

For your peace of mind, Logic Financial Consultants are fully regulated and licensed by OpesFidelio who are part of the Aisa Group. Aisa Financial Planning, regulated and licenced by the FCA (Financial Conduct Authority) in the UK, licence number 189652. Aisa International, regulated and licenced by the CNB (Czech National Bank) in the Czech Republic, licence number 28224981. Logic are also members of FEIFA (Federation of European Independent Financial Advisers).

Follow their informative Blog here

---

Don't forget to mention javeamigos.com when dealing with LOGIC FINANCIAL CONSULTANTS. 

Calle Andres Lambert 24, 1B - Port

03730 Jávea (Alicante)

No Records Found

Sorry, no records were found. Please adjust your search criteria and try again.

Google Map Not Loaded

Sorry, unable to load Google Maps API.

Neil Harrodine Have always received honest straight forward advice from Logic, would highly recommend.