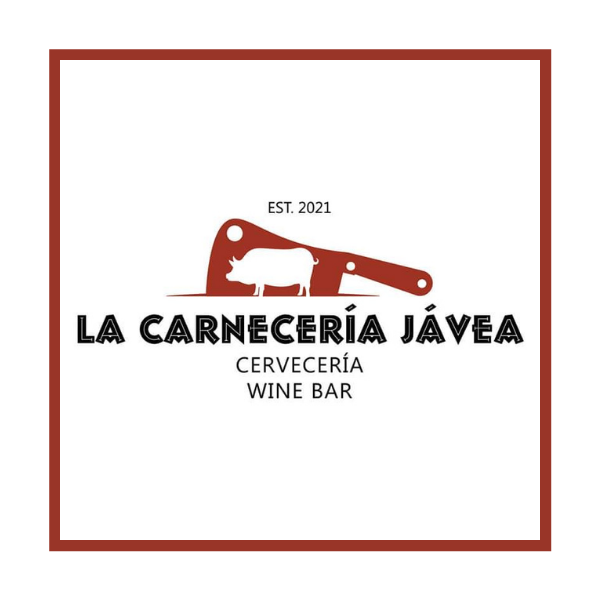 La Carneceria is located just outside the old town on the road to the port, breathing new life into a familiar landmark. A visit to this little gem of a bar is a must for the perfectly poured Guinness and stay for the warm welcome and tasty tidbits of tapas.

The front of house serves as the bar, tastefully renovated to reflect its history, with Guinness the main attraction, perfectly stored and perfectly poured.

Out the back, a long refectory table sits centre stage in the beautifully decorated room which is perfect for a large group. And there is also an open kitchen from where there will be opportunities to learn from renowned chefs in forthcoming cookery demonstrations.

La Carneceria serves a charcuterie board with a selection of delicious salamis and cheeses or you can try the finocchiona, a salami variety typical of the Florence area of Tuscany characterized by the use of fennel.

Sardines in spicy tomato, teriyaki or olive oil served with toast, parmesan with truffled honey, salt beef bagels and crudites served with homemade hummus and freshly baked focaccia are all popular specialities not to be missed.

You can also order their homemade sausages, home-smoked bacon and specially prepared joints of meat to take the pressure off and impress at your next dinner party.

---

GIFT VOUCHERS AVAILABLE FOR CHRISTMAS!

Click here for more information.

---

Don't forget to mention javeamigos.com when you visit La Carneceria.

Carrer Cervantes, 22

03730 Jávea (Alicante)

No Records Found

Sorry, no records were found. Please adjust your search criteria and try again.

Google Map Not Loaded

Sorry, unable to load Google Maps API.