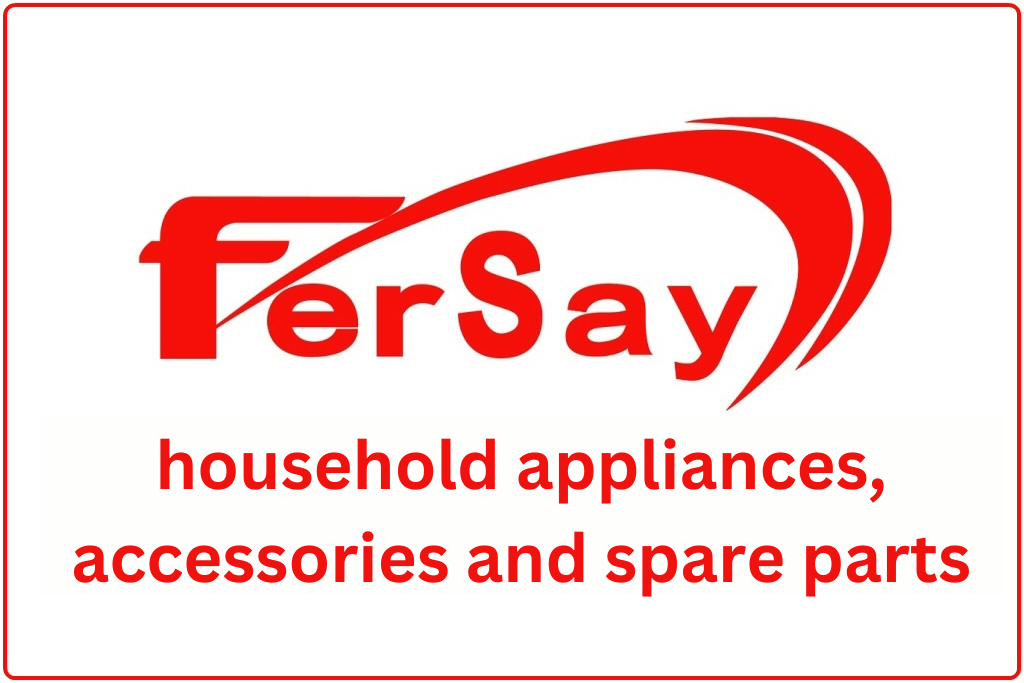 FerSay Jávea is a one-stop shop of household appliances, accessories and spare parts. They have been providing for more than 43 years with 144,000 parts in stock at the warehouse,  including accessories and spare parts for electronics and domestic appliances, as well as small household appliances, both of leading brands and own brand FerSay products.

The huge range includes washing machines, dryers, dishwashers, fridges, ovens, toasters, irons, hair dryers, vacuum cleaners, TV remotes etc.

Whether you are looking for a new microwave or a replacement drawer for your freezer this is the place for you. If you are not sure of the part you need simply take a photo of the appliance reference number and they will source your part quickly and have it in store ready for you to collect within days.

There are disabled parking bays close to the shop for ease of access.

---

Don't forget to mention Javeamigos.com when visiting FerSay Javea.

---

Carrer de l'Arquitecte Urteaga, 3

No Records Found

Sorry, no records were found. Please adjust your search criteria and try again.

Google Map Not Loaded

Sorry, unable to load Google Maps API.