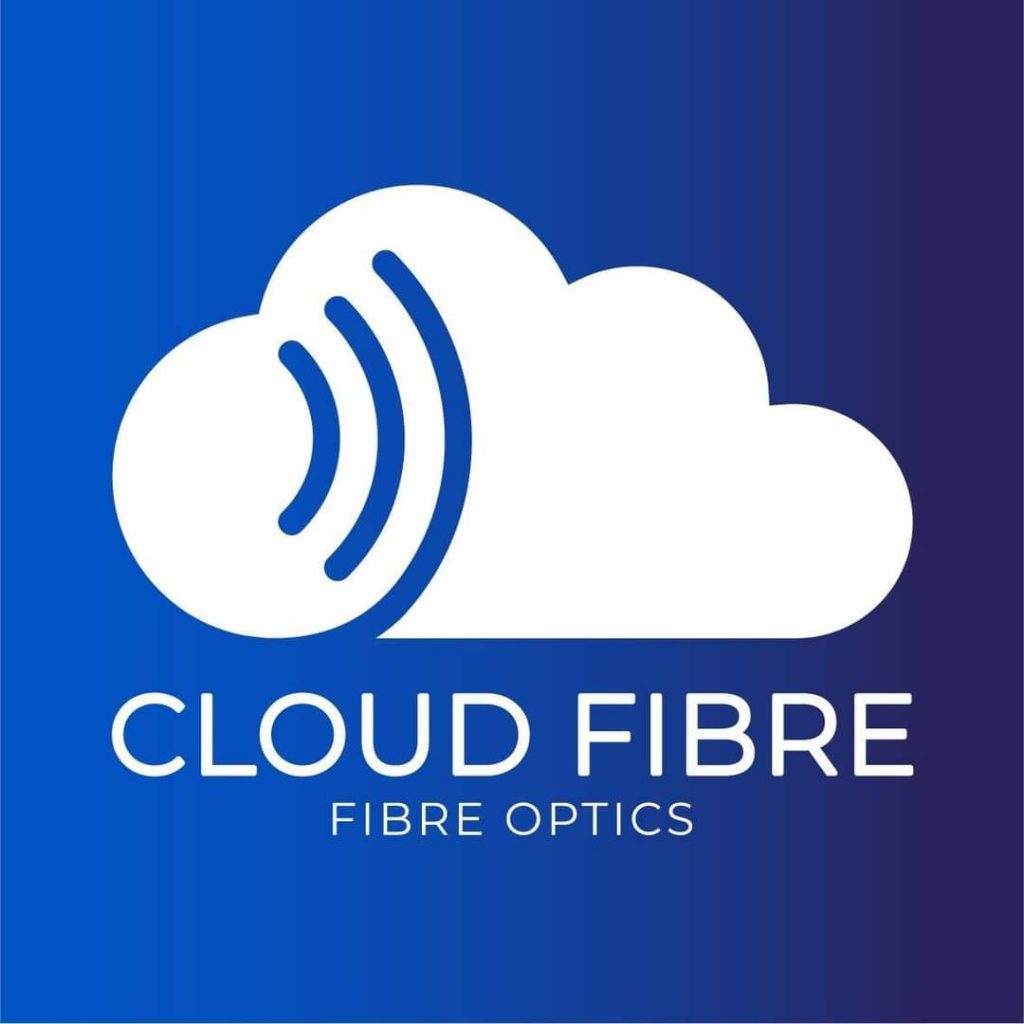 Cloud Fibre is the only true fibre internet provider in Jávea.

Cloud Fibre's aim has been to focus on communities in Jávea that sometimes tend to be forgotten by the national network and to bring them the highest speeds of internet possible, allowing them to work, keep in contact with friends and family or even just to use Netflix.

Over the last few years, Cloud Fibre has deployed fibre throughout all the areas of Costa Nova, Tosalet, Portichol, La Cala, Guardia Park, Granadella, Cap Marti and all surrounding areas. Their newly activated zone is the Montgó area.

Cloud Fibre offers a variety of services such as Fibre Optic (Full time and Part time), Mobile & Landline services, and TV services.

---

Fibre Optic

Full Time

Cloud Fibre specializes in providing fibre optic service with packages from 200mb to 1000mb symmetrical.

All installations are free of charge and include a wireless 5GHz fibre router.

Part Time

---

Mobile

Individual

Cloud Fibre offer a variety of different mobile tariffs to suit your needs. All our tariffs include unlimited national calls. No fixed contract. You can maintain your existing number, or we can assign you with a new one.

Shared

Cloud Fibre offer shared tariffs, you can share one tariff with up to 3 mobile lines. All lines include unlimited national calls. No fixed contract.

---

TV

Cloud Fibre offers UK IPTV. You can purchase our QTV box for a one-off fee of 69.95€ + IVA.

---

Please don't forget to mention JAVEAMIGOS.COM when dealing with CLOUD FIBRE. Thanks!

---

Avenida del Pla, 126, Planta 1, Puerta 14 (Centro Comercial Arenal)

03730 Jávea (Alicante)

No Records Found

Sorry, no records were found. Please adjust your search criteria and try again.

Google Map Not Loaded

Sorry, unable to load Google Maps API.